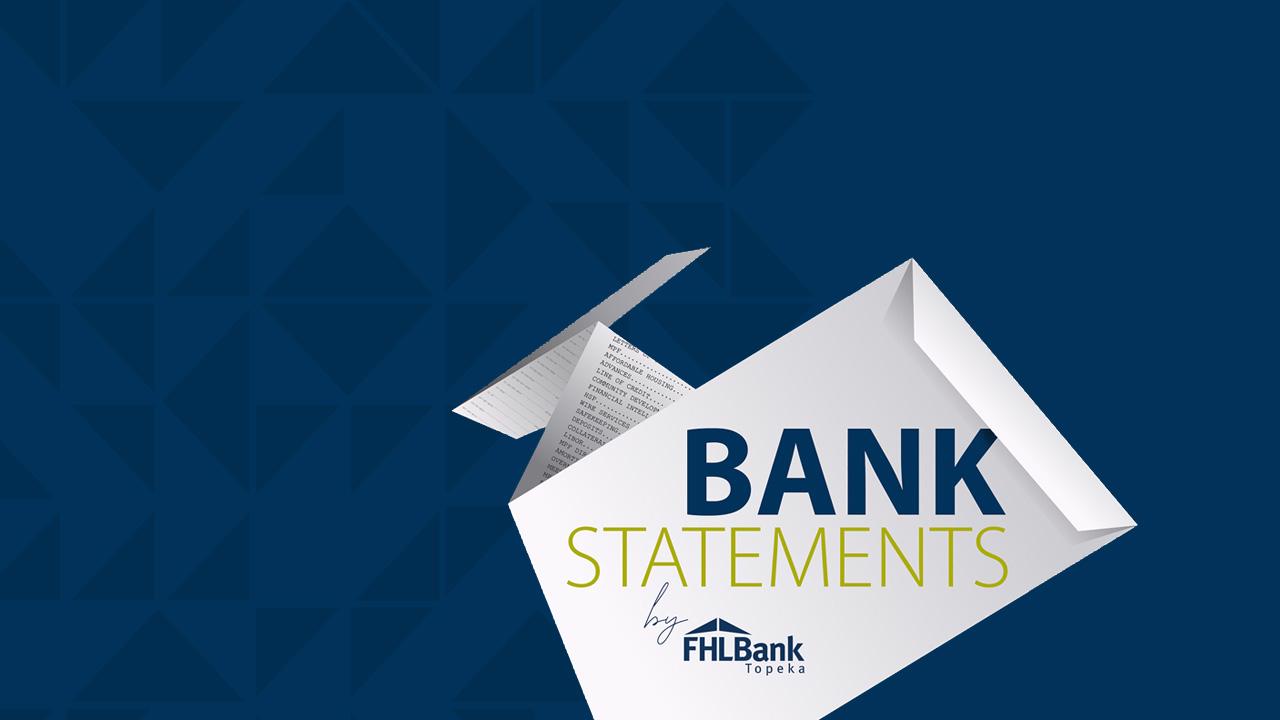 Rate Expectations | Sept. 2022 FOMC Meeting
By Sarah Harp, CFA Steven Townsend, CFA
September 28, 2022
Join Sarah Harp, CFA and Steven Townsend, CFA from our Capital Markets team as they recap and comment about Federal Reserve Chair, Jerome Powell's notes from the Federal Open Market Committee meeting.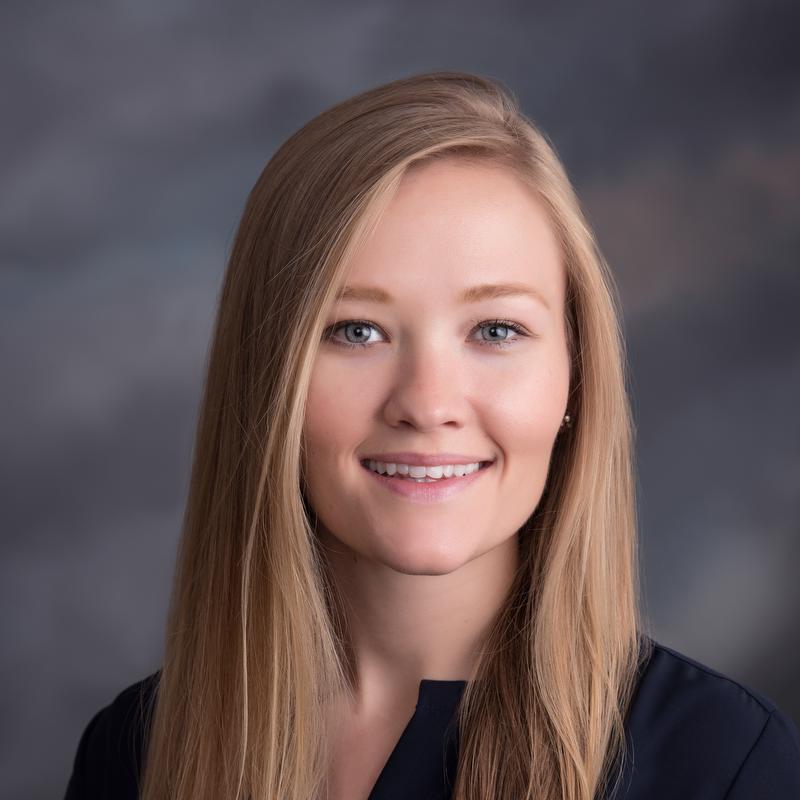 Sarah Harp, CFA
Sarah Harp joined FHLBank Topeka in 2014. Before joining FHLBank, Harp worked as a senior pipeline specialist for CapWest Mortgage in Overland Park, Kansas. She has a bachelor's degree in business administration from Kansas State University.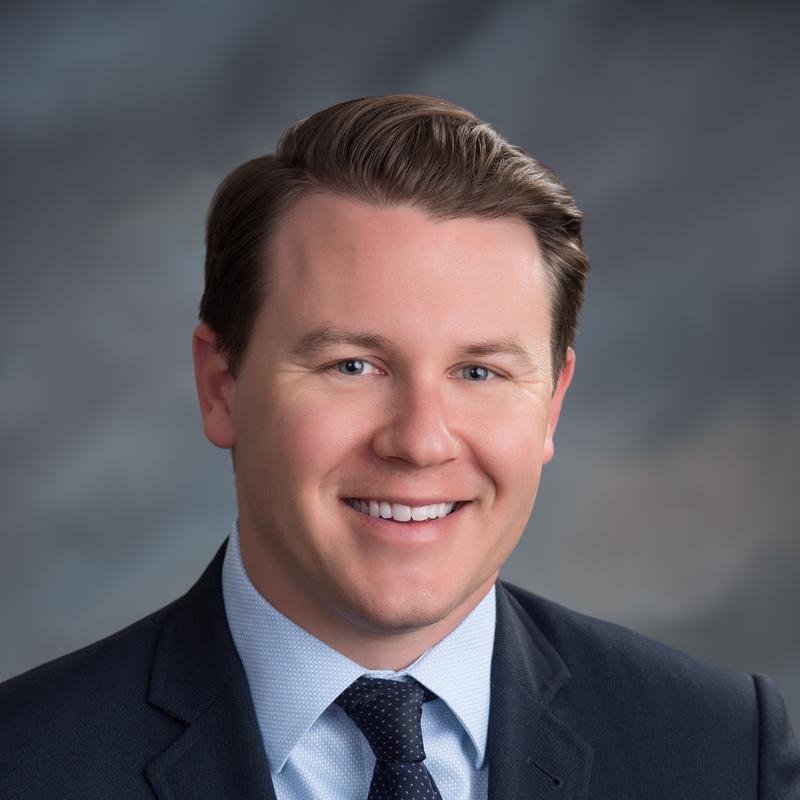 Steven Townsend, CFA
Steven Townsend joined FHLBank in 2017. Before to joining FHLBank, Townsend worked as an analyst for Huron Consulting Group in Chicago, Illinois. He has a bachelor's degree with a dual major in finance and accounting from Kansas State University.