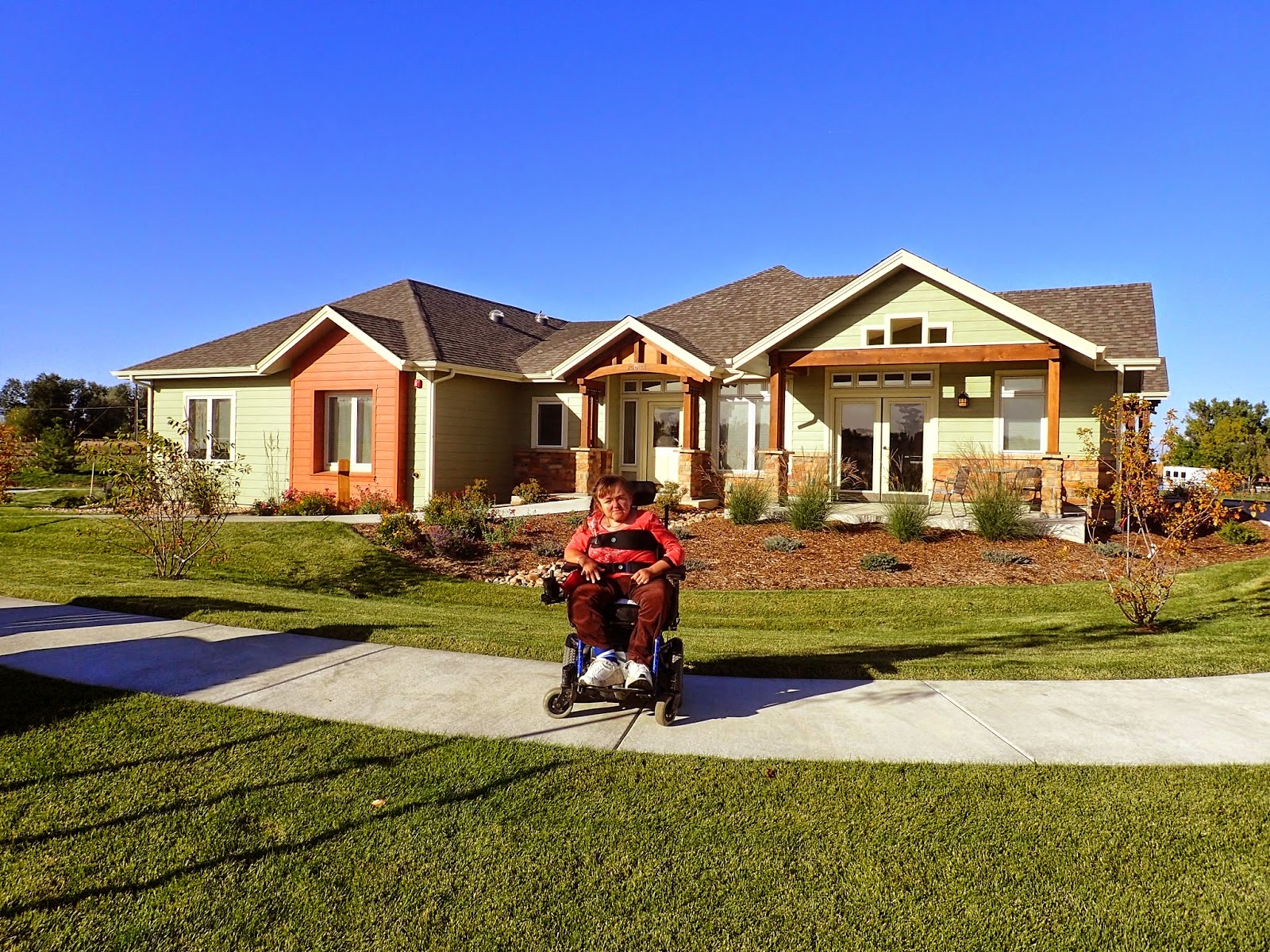 AHP grant offers residents more independence
September 20, 2022
September 20, 2022
AHP grant offers residents more independence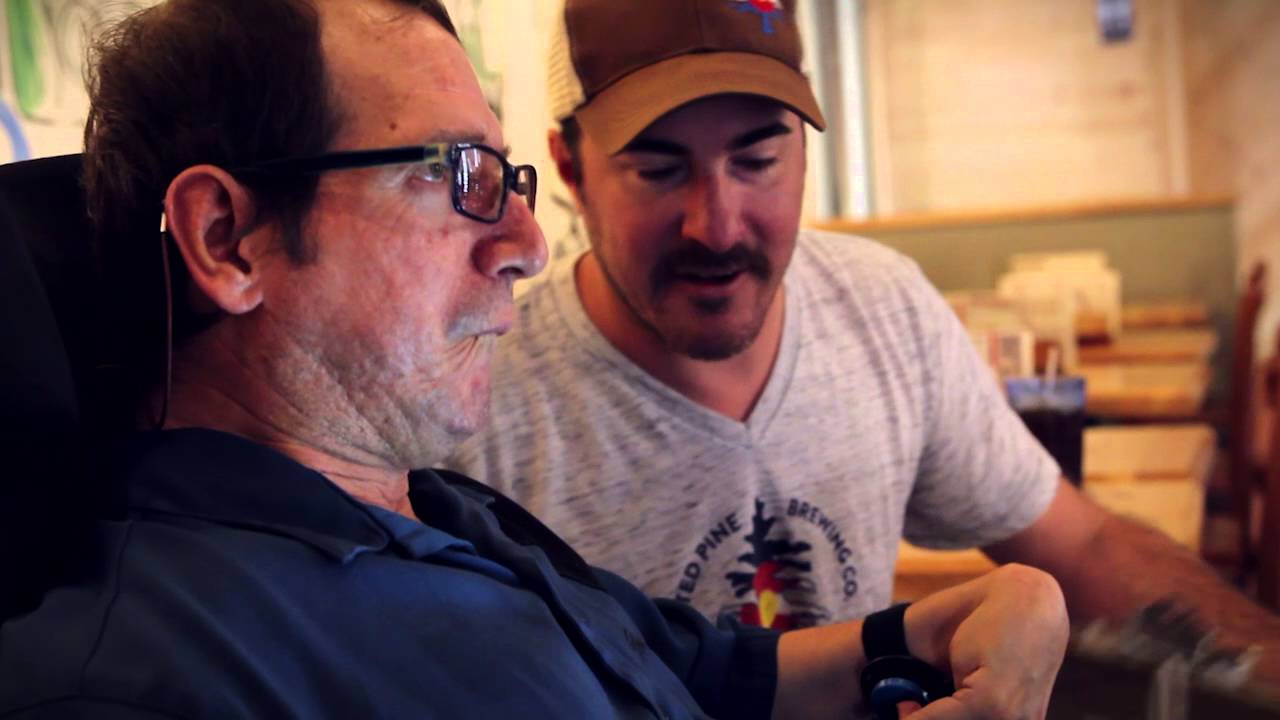 Gerald and Donna are two of eight adults with developmental disabilities that reside in Imagine! Santa Fe group home.
Completed in 2014 with the help of a $90,000 AHP grant through FHLBank Topeka member Commerce Bank, Santa Fe is one of four group homes built to accommodate adults with disabilities in Broomfield, Colo., since 2008.
In 2004, Gerald began using services offered by Imagine!, a community- centered organization that provides services for citizens with disabilities in Broomfield and Boulder counties in Colorado. Gerald has developmental disabilities requiring him to be in a wheelchair and communicate through a tablet.
Before 2008, it would have been impossible for Gerald to live on his own. But, with the help of Imagine!, Gerald and his wife, Donna, who he met through Imagine! are able to live independently in the Santa Fe home.
"It's harder and harder for people with disabilities to find these kind of houses," said Fred Hobbs, Imagine! public relations manager.
"And it's harder and harder for organizations to provide services for people with developmental disabilities in a fiscally responsible way."
Located on the outskirts of Broomfield, the Santa Fe home was designed with larger hallways and bathrooms to accommodate wheelchairs and staff.
For residents like Gerald and Donna, the location and amenities of the home has opened up a world of independence they have never known.