Helping our members build their communities
FHLBank Topeka provides needed liquidity and funding to our diverse financial institution members throughout Colorado, Kansas, Nebraska and Oklahoma.
Because we're owned by our member banks, thrifts, insurance companies, credit unions and community development financial institutions, we're able to provide the products and services that give them a competitive advantage in their markets.
Member Owned
a privately owned, federally chartered corporation, promotes housing and homeownership by providing wholesale products, services and programs
$73 Billion in Assets
advances to our members are the largest part of our balance sheet
6.30.23
$3.9 Billion in Capital
as a cooperative, our members own capital in FHLBank and earn a dividend each quarter
6.30.23
670 Members
including banks, thrifts, credit unions, insurance companies and community development financial institutions across our four-state district
Making an impact in communities
From down payment assistance to housing grants, we're proud to partner with our members to make the dream of homeownership a reality. Together, we can better our communities.
Rehabilitating existing housing
Creating new affordable housing
Down payment assistance
Community development
All Case Studies
Executive Management
Our executive management team leads our nearly 250 employees to serve our members in Colorado, Kansas, Nebraska and Oklahoma.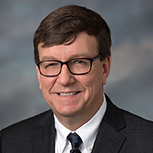 Mark E. Yardley
President and CEO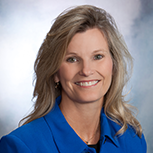 Sonia Betsworth
Executive Vice President, Chief Administrative Officer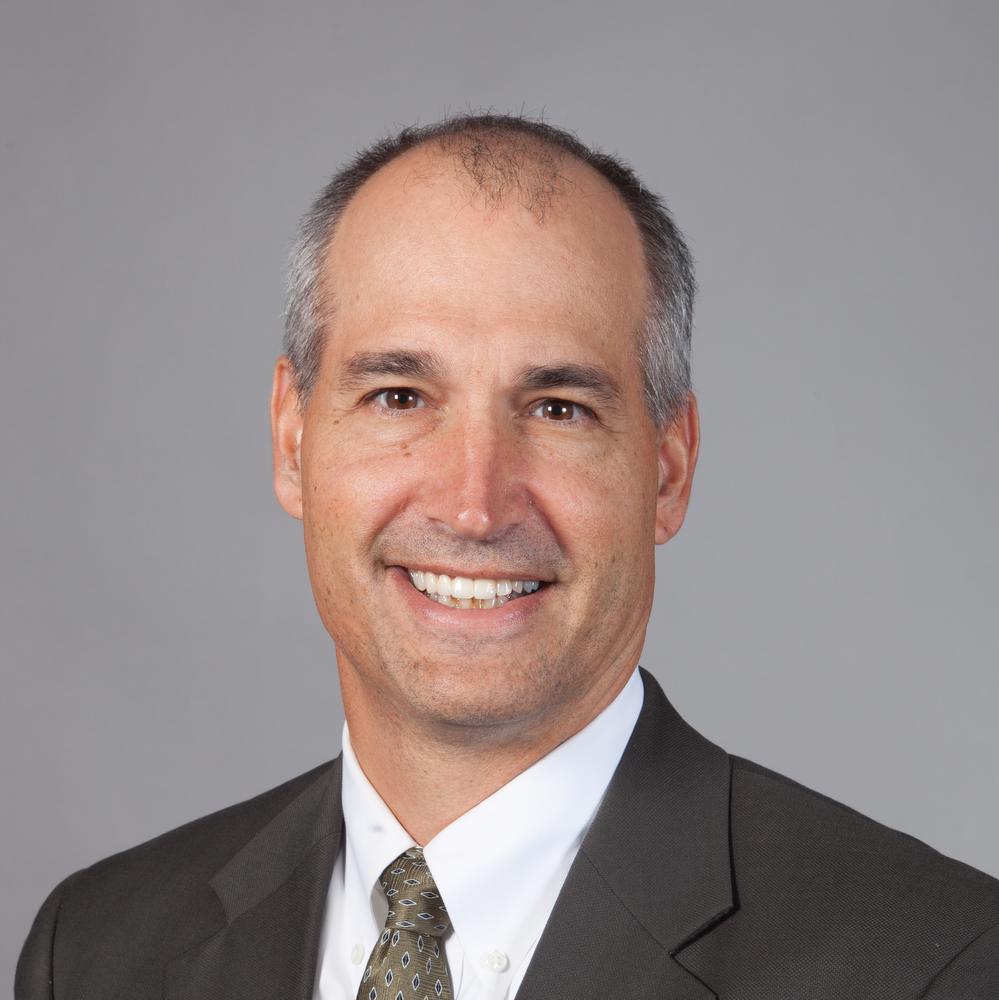 Jeffrey Kuzbel
Executive Vice President, Chief Financial Officer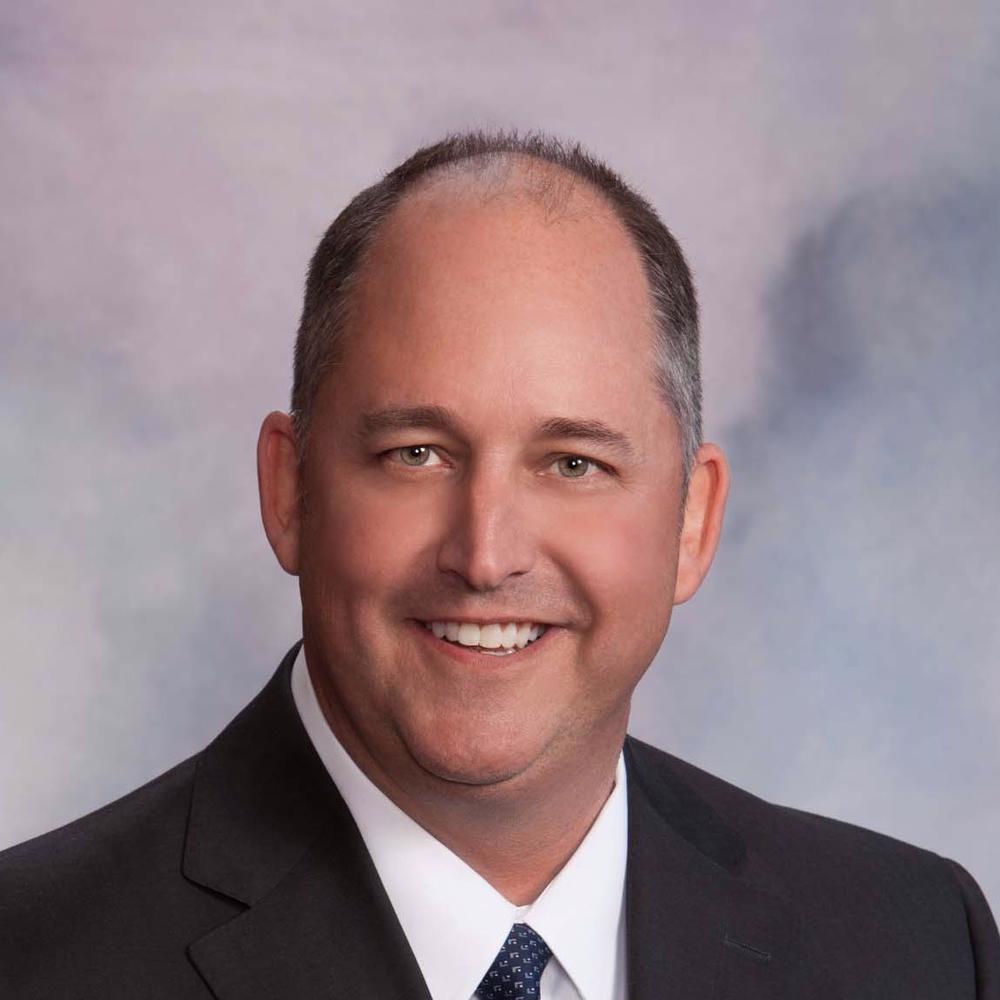 Dan Hess
Senior Vice President, Chief Business Officer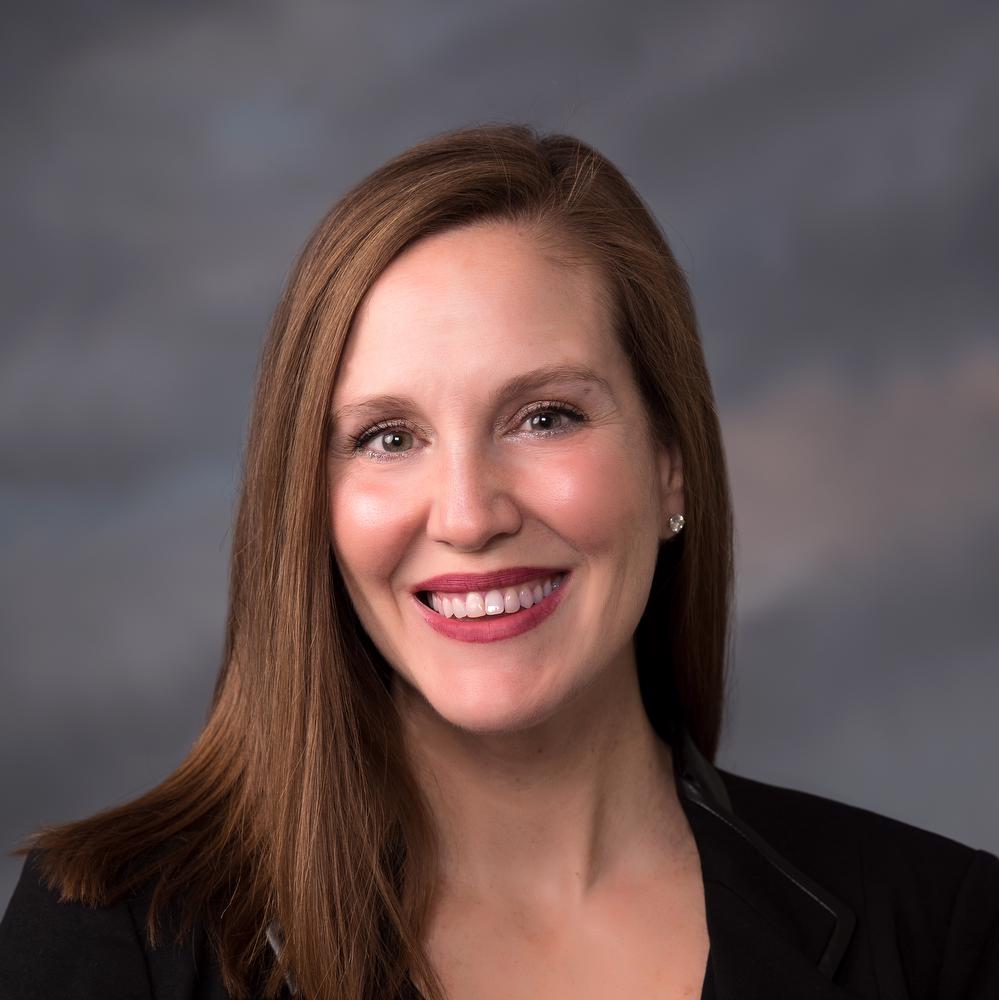 Amanda Kiefer
Senior Vice President, Chief Human Resources & Inclusion Officer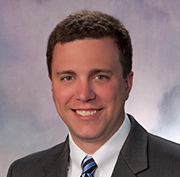 Matt Koupal
Senior Vice President, Chief Compliance and Ethics Officer & General Counsel, Corporate Secretary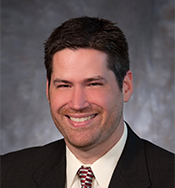 Tommy Millburn
Senior Vice President, Chief Audit Executive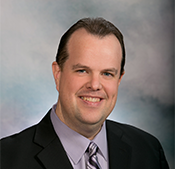 Martin Schlossman
Senior Vice President, Chief Risk Officer
Affordable Housing Advisory Council
Organized in 1990, the 12-member body is made up of representatives of housing and community development organizations throughout Colorado, Kansas, Nebraska and Oklahoma. Each of the four states in FHLBank's district is represented on the Council, which meets quarterly.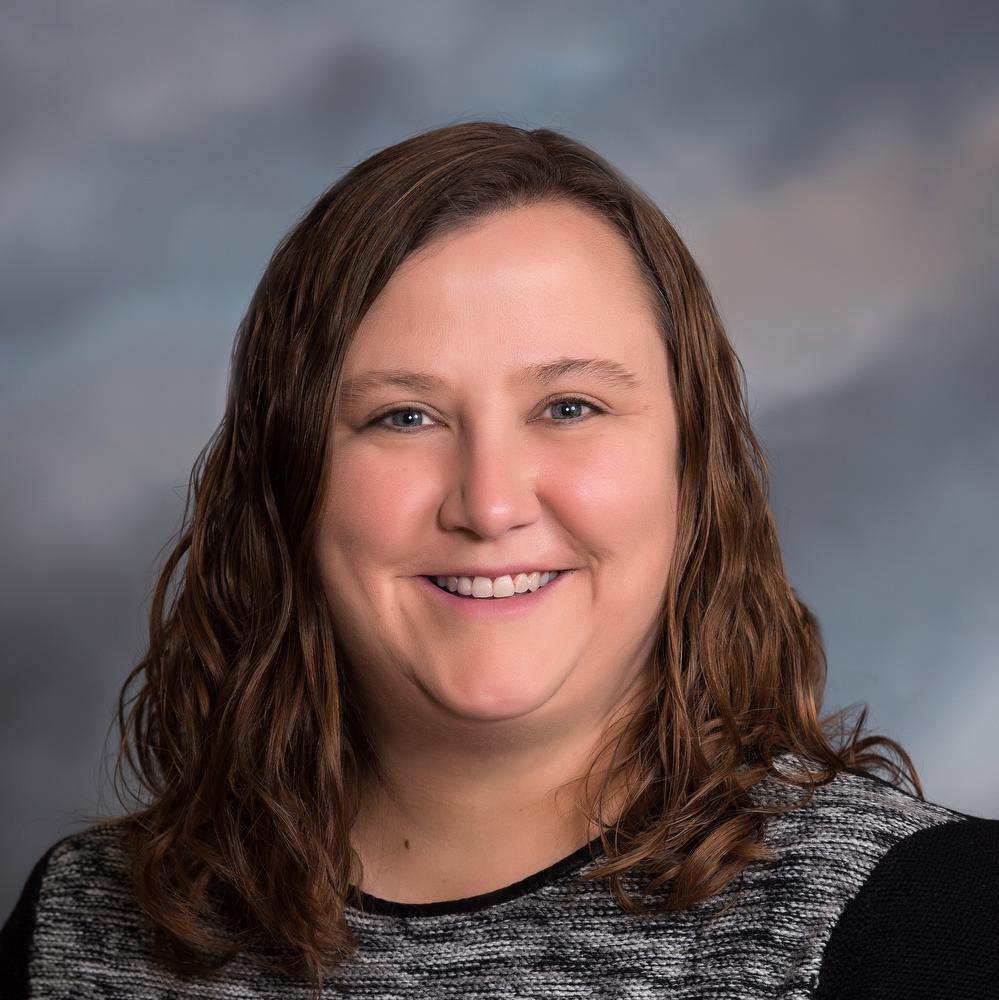 Amber Marker
Nebraska Housing Developers Association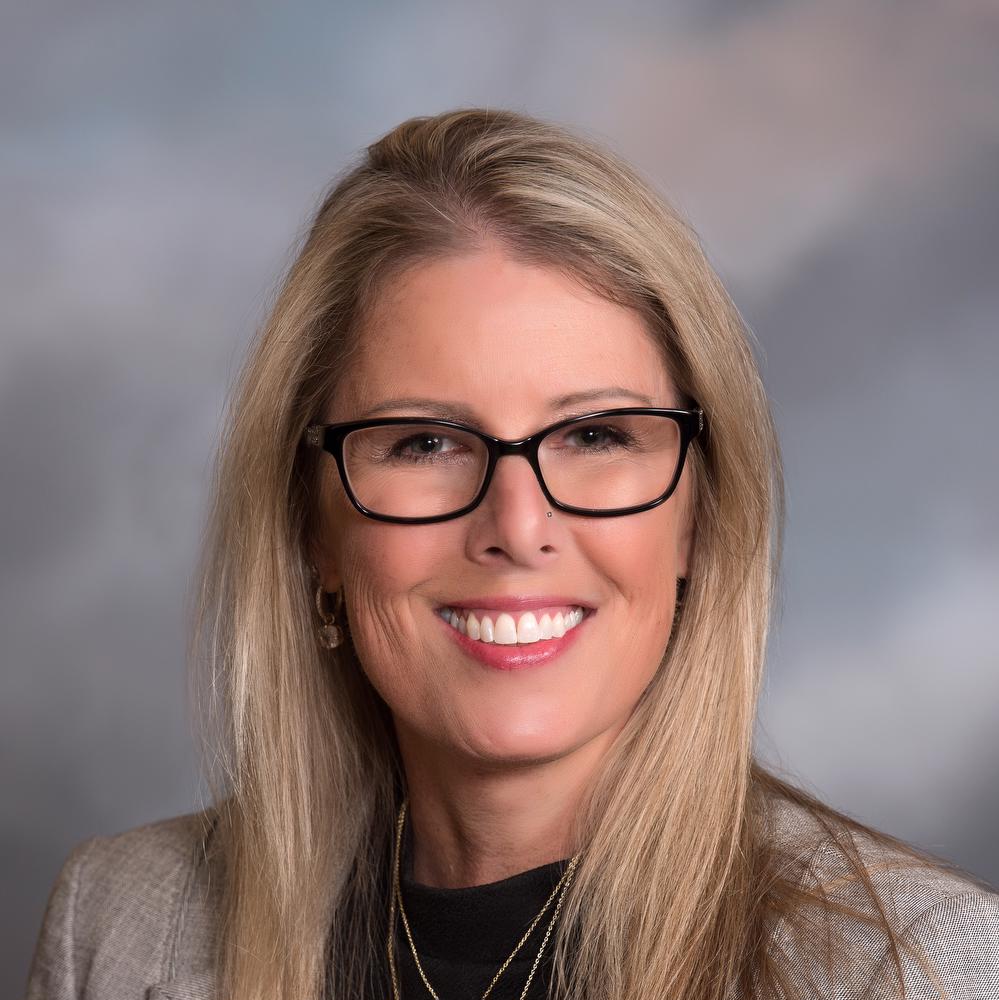 Christie Baldridge
Deep Fork Community Action Foundation, Inc.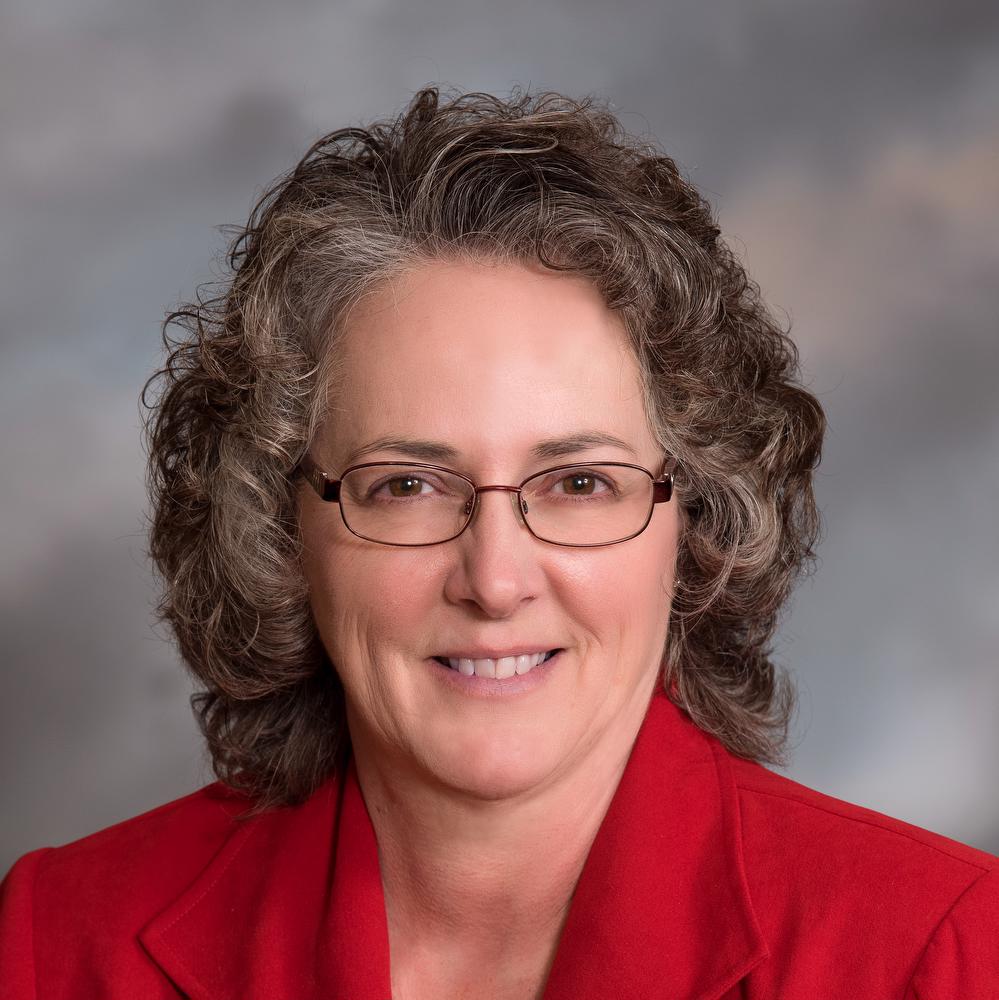 Janet McRae
Miami County Economic Development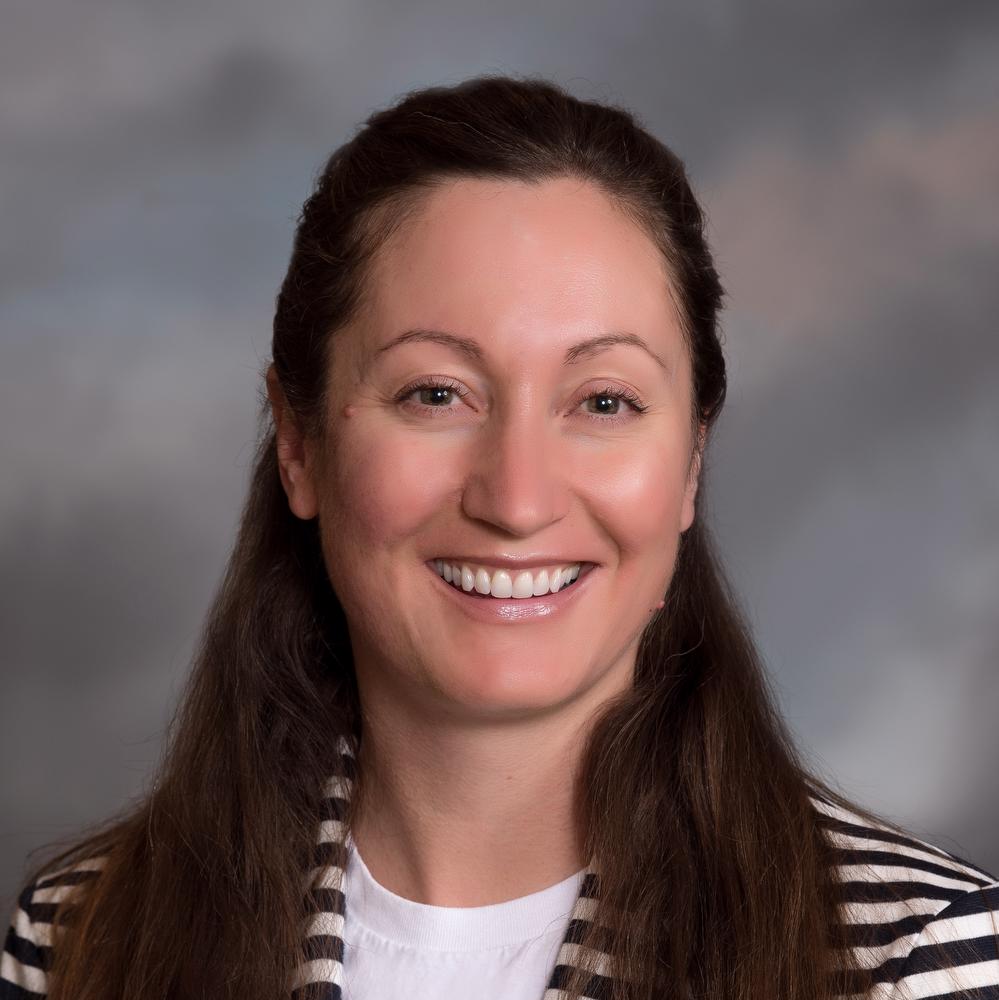 Jennifer Cloud
Colorado Coalition for the Homeless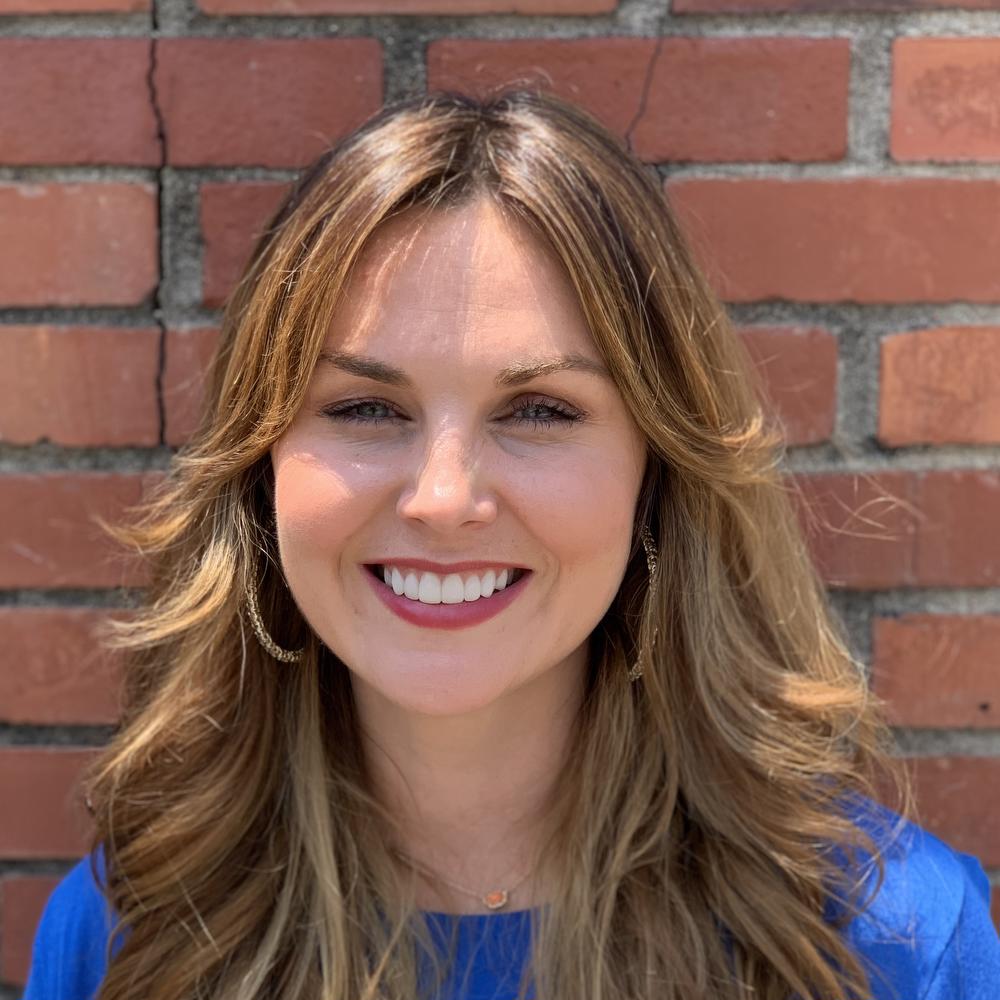 Latasha St. Arnault
HumanKind Ministries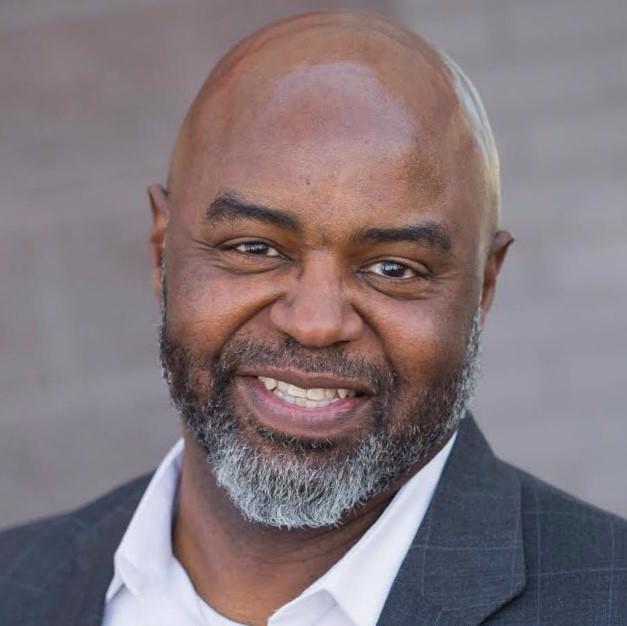 Mark Marshall
Rocky Mountain Communities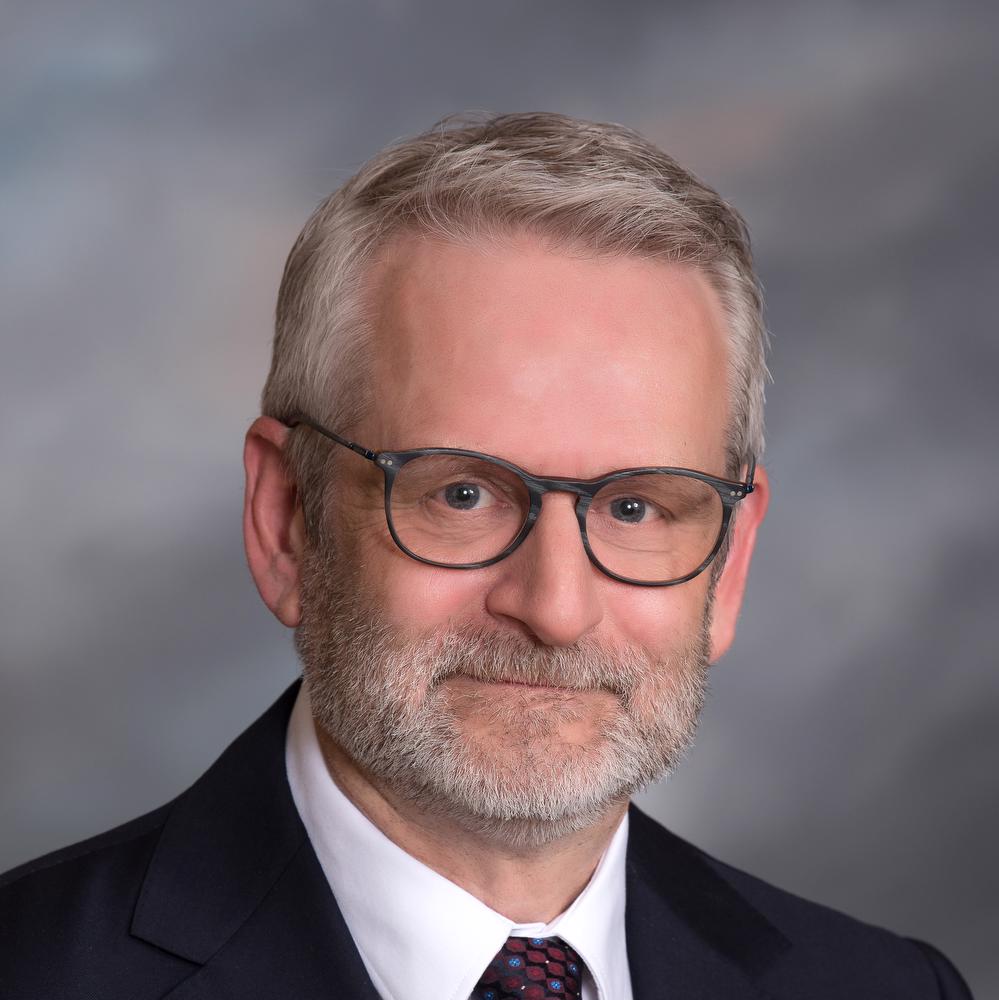 Michael Scanlon
City of Osawatomie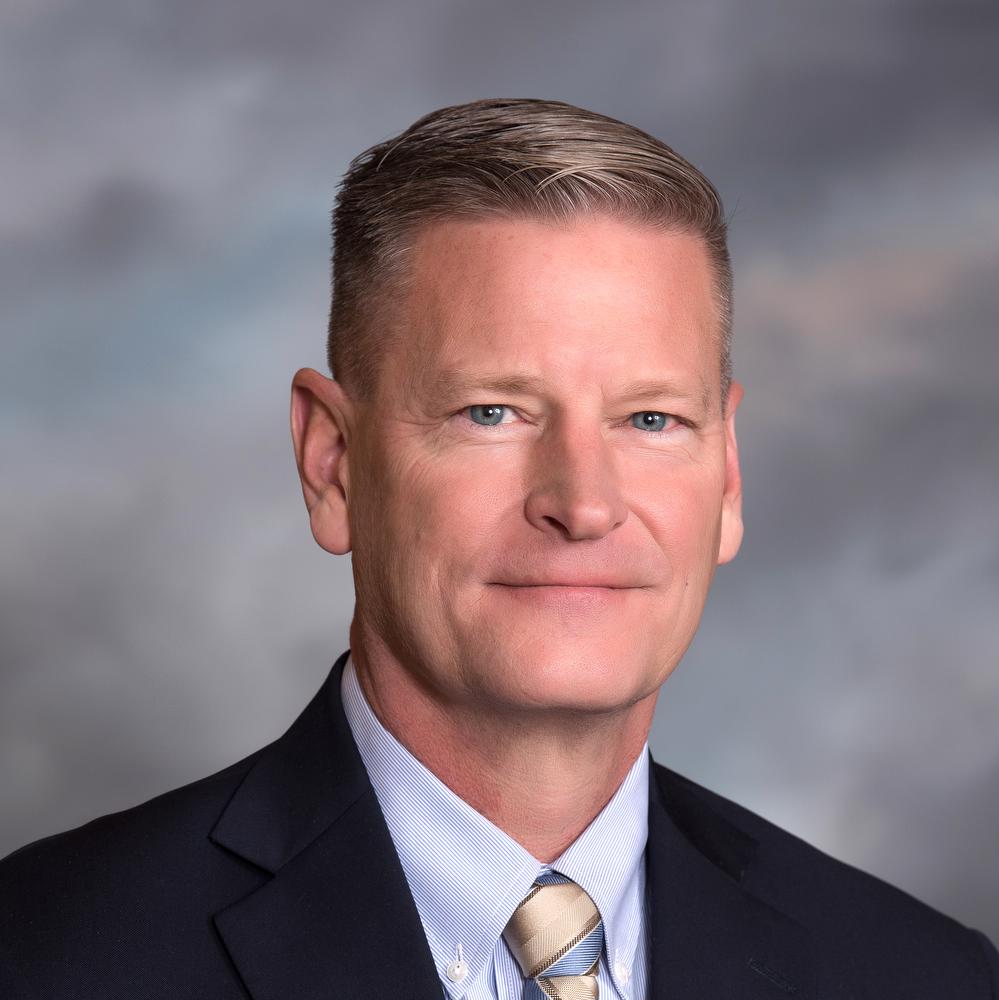 Nathan Clyncke
Rocky Mountain Community Land Trust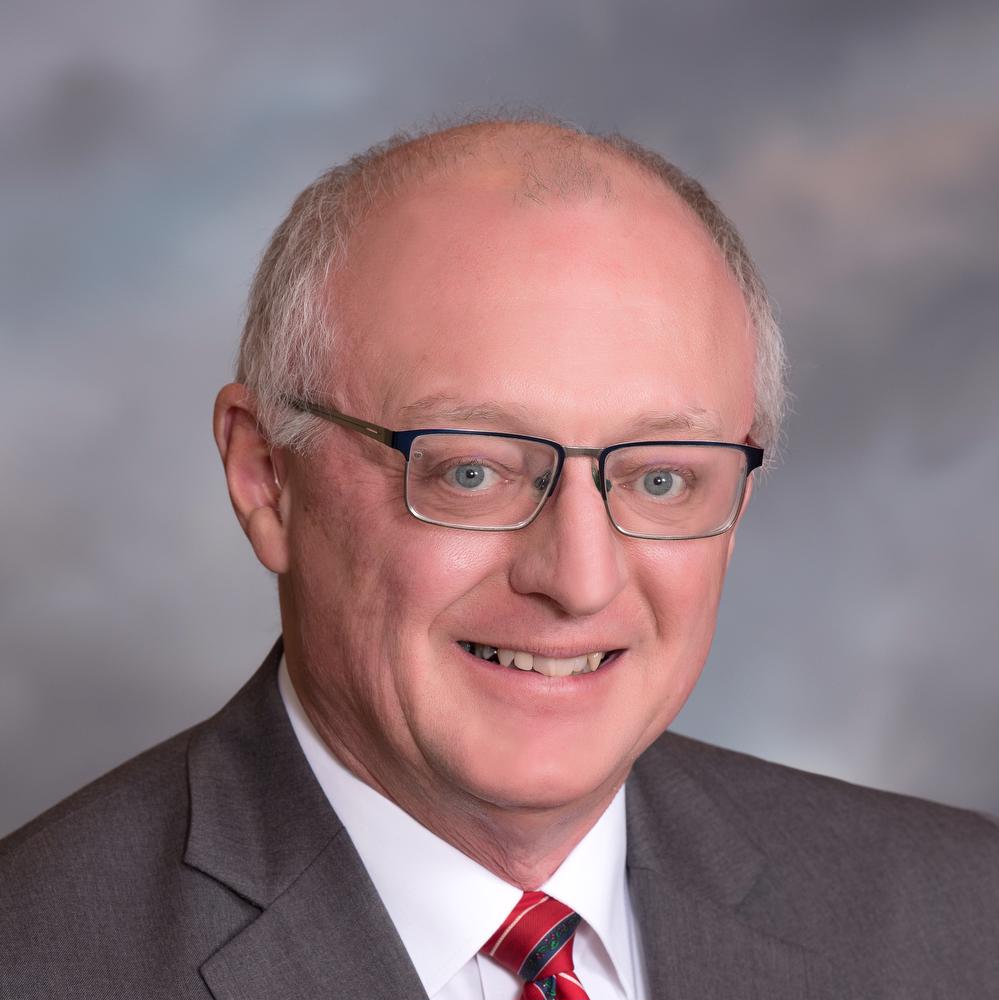 Paul Bartlett
LIFT Community Action Agency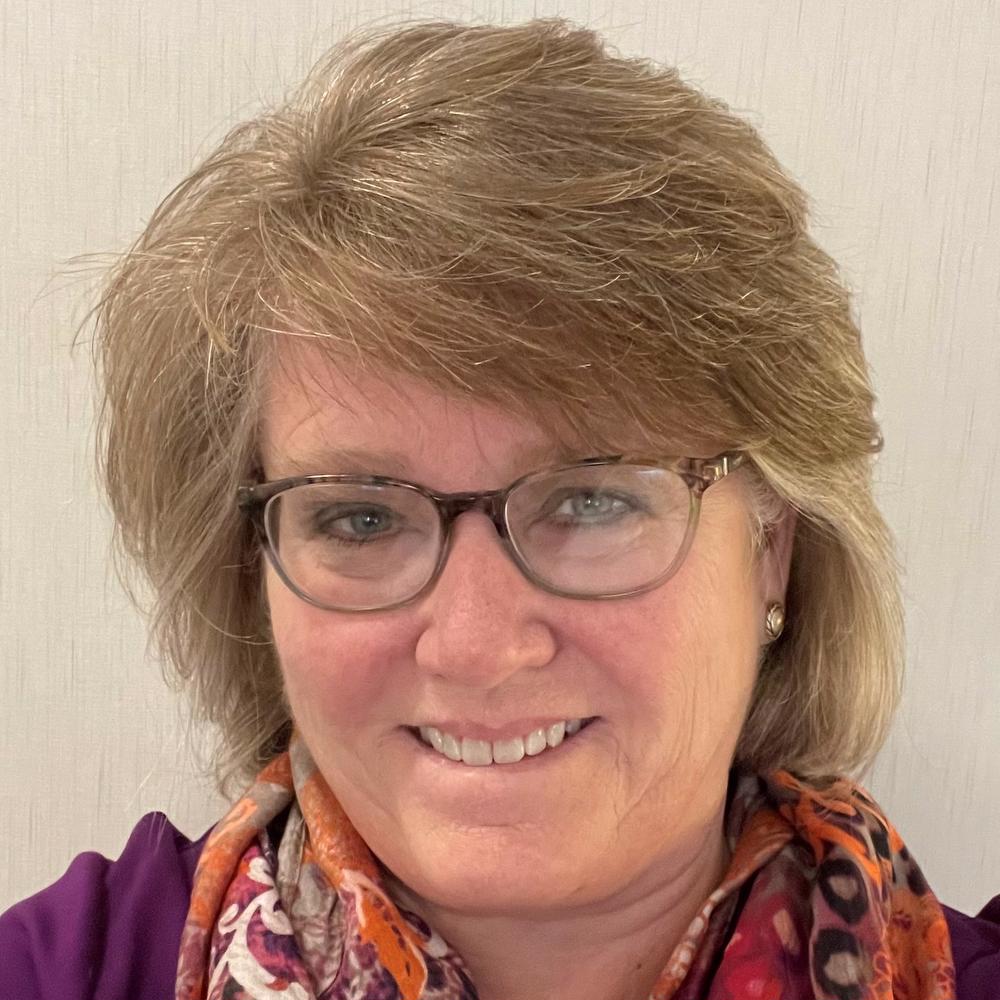 Vicki Jordan
Tulsa Habitat for Humanity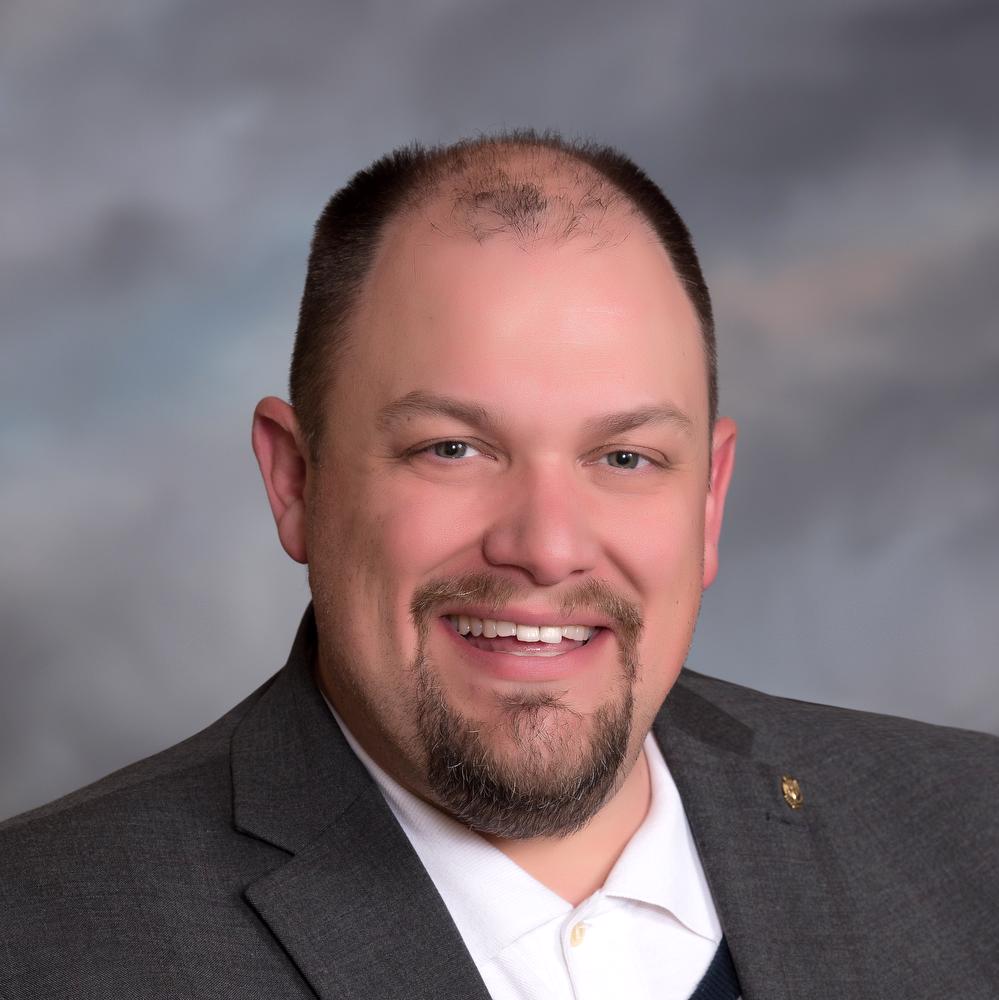 Wayne Mortensen
NeighborWorks Lincoln
Mission, Vision & Values
We make a difference by providing reliable liquidity and funding to

help our members build strong communities.
Bank of Choice
To be a trusted business partner with our members by being their preferred provider of products and services
Employer of Choice
To provide meaningful and rewarding work opportunities by helping individuals reach their full potential
Financial Excellence
To excel in the areas of shareholder value, profitable growth, prudent risk management and strong capital management.
Culture Statement
At FHLBank Topeka, business partners are committed to each other and to our members. Together we will:
Serve Our Members: Our purpose is to support members and their investment in community — when they thrive, we thrive. We are a steady presence that provides quick access to reliable liquidity for our members, helping them maintain legacies of economic stability. Because members' jobs are challenging, we provide exceptional service with every transaction.
Work Together: We are a small organization of highly skilled experts who work together. As team members, we are responsible to each other for our share of the work while exercising strong work ethic and individual accountability. Because we work as a team, we are rewarded as a team through shared incentive plans.
Embrace High Standards: We embrace our status as a regulated government-sponsored enterprise (GSE). We hold ourselves to high standards to properly manage risk and maximize value for our members.
Grow in Diversity: We support, genuinely care about and respect each other. Our culture of inclusion allows our business partners to bring their true selves to work, helping us be top-notch creative problem-solvers and decision-makers. Diversity makes us stronger. Equity makes us better. Inclusion makes us whole. Communicate: We are authentic, honest and transparent as we serve members and each other.
Empower Action: We innovate to continuously simplify and improve practices and processes for our members and the Bank. We encourage divergent thinking and embrace the opportunities born from missteps.
Celebrate Life at Work, Home and in Our Communities: We celebrate our professional wins and recognize each other's efforts. We promote living life outside of the office and are strong advocates of family and community.
01
Integrity
Do what is right
02
Partnership
Working together to achieve our mission
03
Diversity, Equity & Inclusion
Accept and honor differences, intentionally providing opportunities for all to flourish
04
Excellence
Strive to be the best
05
Accountability
Be responsible to each other