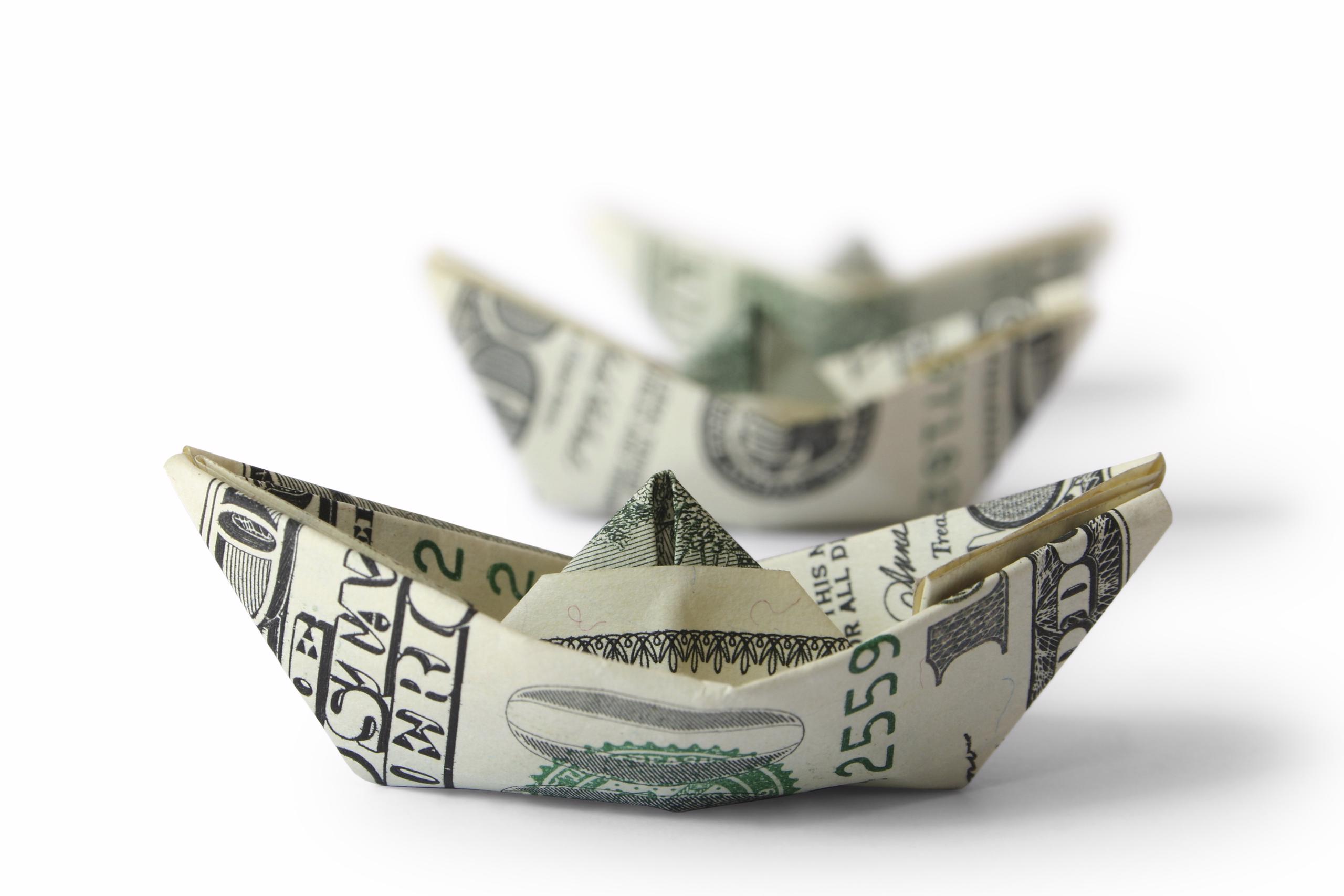 Speed and ease are top reasons to choose overnight line of credit
November 10, 2020
November 10, 2020
Speed and ease are top reasons to choose overnight line of credit
Overnight Line of Credit
An interview with:
Randy Pieper | Farmers State Bank in Calhan, Colorado
Susie Lutz | BankFirst in Norfolk, Nebraska
Bryan Von Feldt | Astra Bank in Scandia, Kansas

One of the most prevalent reasons these members use the overnight line of credit is the speed and ease of drawing on their line. "It only takes a one-minute phone call each day to access the funds," said Bryan VonFeldt. VonFeldt calls the FHLBank Lending Desk so much that he even has the number memorized.
Speed isn't the only consideration. A superior rate, especially when considering the above-market FHLBank dividend, is also a strong reason to use the overnight line of credit. Randy Pieper notes that the overnight line of credit is a significantly better rate than their two other sources of overnight funding. " We factor the dividend into our rate comparison, even though FHLBank beats other funders' rates without the dividend," said Pieper. Bryan VonFeldt agrees, "We know FHLBank is our cheapest funding source. Of course, the dividend makes it even better."
Flexibility is also a key benefit of the overnight line of credit. No matter whether you are acting on loan opportunities, like Susie Lutz, or a swing in daily deposit balances, like Bryan VonFeldt, the overnight line of credit is flexible enough to fit your needs. Those interviewed said it was a bonus that the overnight line of credit doesn't lock them in and allows them to pay down the next day, if needed. "I appreciate the fact I can pay our overnight line of credit balance down anytime and the late deadline [4 p.m. CT]," Lutz said. "It's also great that we don't have to do any paperwork when we draw on our line." Bryan VonFeldt noted that the overnight line of credit balance doesn't have to be paid to zero every day like some funding providers.
Speaking of other providers, one of the members interviewed said they had signed up to use QwickRate, the deposit listing service. They found it was too cumbersome with the numerous steps involved in placing an order and came back to the overnight line of credit.
Whether they are using securities or loans to collateralize their overnight line of credit, interviewed members were pleased with both options. "The fact that we can pledge loans keeps us from having to come up with extra securities for collateral, and that is a big deal," said VonFeldt. Randy Pieper appreciates FHLBank's third-party collateral agreement for securities. "Unlike other lenders, FHLBank typically doesn't require collateral to be moved to them. Securities only have to be pledged," Pieper explained.
The bottom line with any funding source is how it helps members more easily do business in their communities. "Access to our FHLBank overnight line of credit keeps our customers happy by allowing us to quickly act on loan opportunities as well as loan participations," said Lutz.
To learn more about putting your FHLBank overnight line of credit to work for you, contact our Lending Desk at FHLB.Lending@fhlbtopeka.com or 800.809.2733.