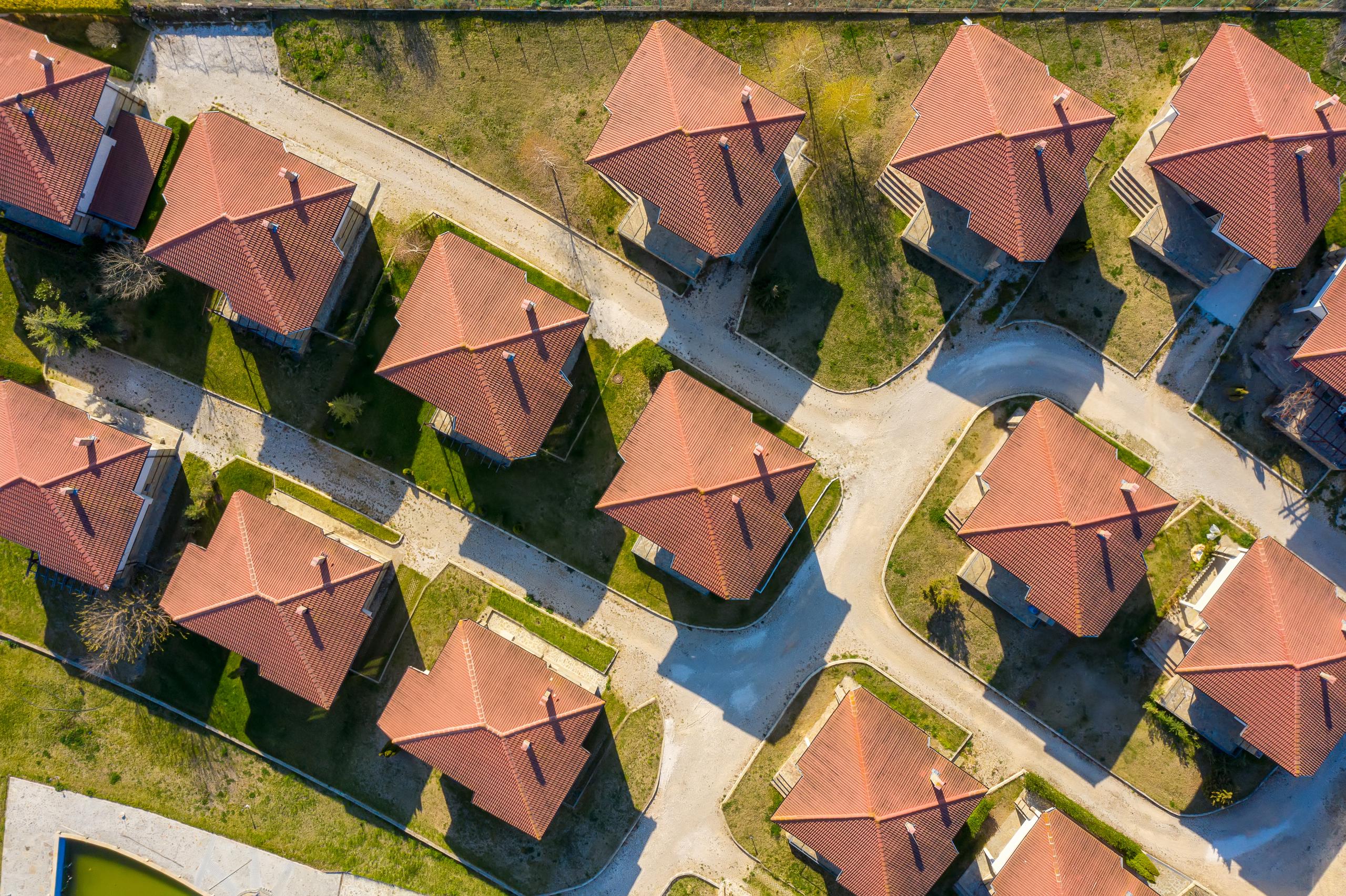 MPF helps credit union compete on a larger scale
September 28, 2018
September 28, 2018
MPF helps credit union compete on a larger scale
MPF Program
Serving the mortgage lending needs of the nine counties in their market wasn't possible for Aventa Credit Union before they started using the Mortgage Partnership Finance (MPF) Program.
"The MPF Program puts us on a level playing field with larger credit unions. It lets us act like a larger financial institution and adequately manage our interest rate risk and our members' credit risk," said Greg Mills, president and CEO of Aventa Credit Union.
Prior to their relationship with FHLBank's MPF Program, the $170 million credit union could only offer second mortgages and HELOCs. "We were having to turn away our members when they needed a first mortgage," added Greg.
Aventa, which is headquartered in Colorado Springs, Colo., also serves the Front Range and San Luis Valley. "Participating in the MPF Program allows us to serve our entire market. Selling our conforming loans into the MPF Program frees up our capital to take on nonconforming properties and give our members what they need," said Sandra Wells, COO for Aventa.
Aventa sees several benefits of using the MPF Program, including the added income stream for the Credit Enhancement fee income and retaining the servicing of the mortgages. They also found some less tangible advantages. "FHLBank Topeka offers incredible service," noted Sandra. "Someone always answers the phone or calls back quickly. FHLBank sees each member as an individual and finds what's best for their situation."
"Mortgage Partnership Finance" and "MPF" are registered trademarks of the Federal Home Loan Bank of Chicago.