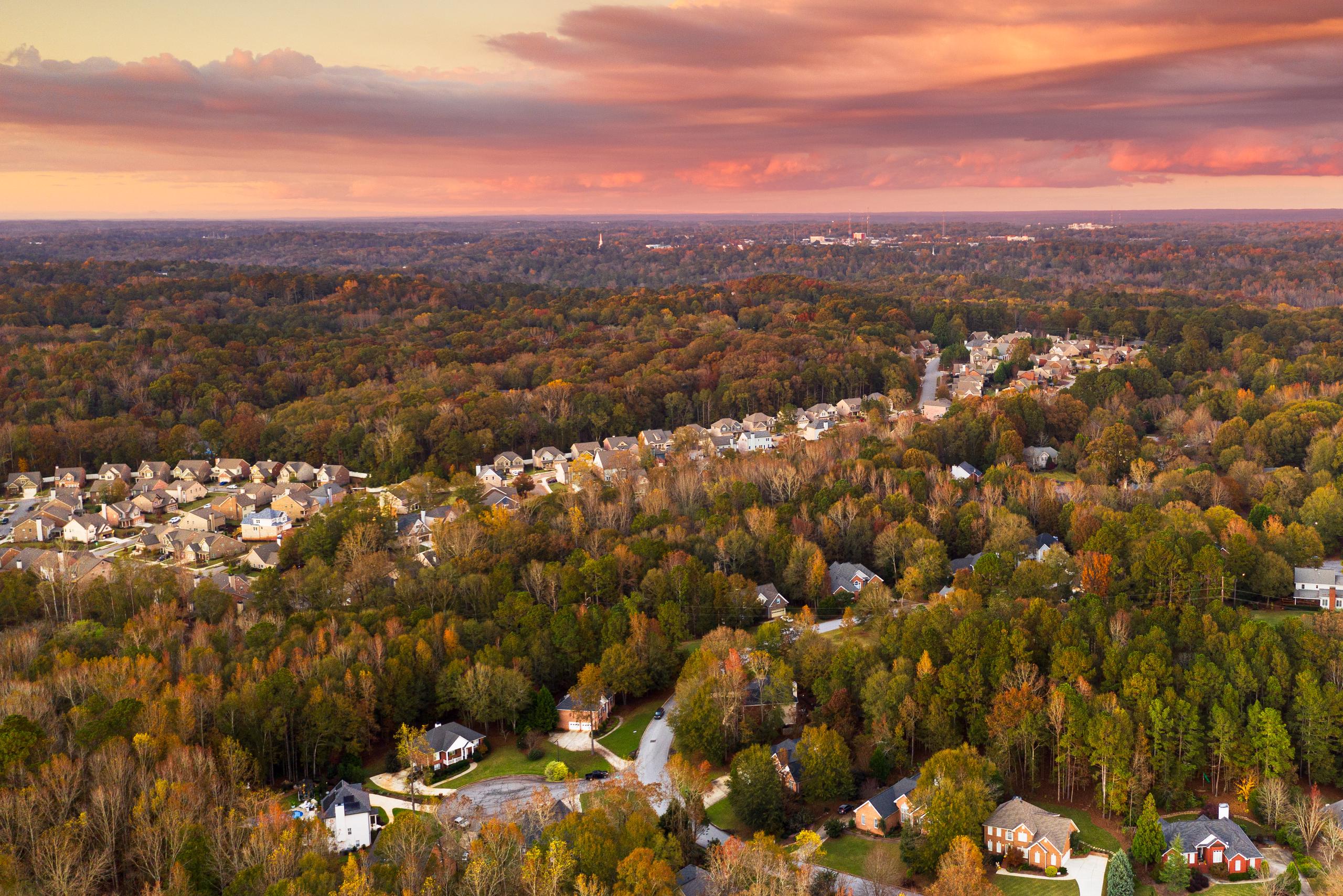 First-time homebuyer grants help Kansas communities
January 1, 2019
January 1, 2019
First-time homebuyer grants help Kansas communities
Homeownership Set-aside Program
Credit Union of America serves both metro and rural communities across Kansas. Whether they are doing a home loan in Great Bend or Wichita, one thing is always the same: more money to work with means happier homebuyers. To help get qualified first-time homebuyers into the home of their dreams, Credit Union of America has used FHLBank Topeka's Homeownership Set-aside Program (HSP) for several years.
Ernest Warren, Credit Union of America's chief lending officer, says the down payment assistance provided through a $5,000 HSP grant has two main benefits for their members.
"HSP can add to their budget to let them get more house for their money. Secondly, more money upfront makes a significant difference in the appreciation of their new home."
Warren and his lending team spread the word about HSP to their borrowers through onsite promotions, during their initial loan interview and at their annual first-time homebuyer event. He also says that HSP Online made the process more responsive and intuitive. He also likes the $25,000 monthly member limit instituted a few years ago. He credits that change with "leveling the playing field" and giving more FHLBank members access to the grant funds.