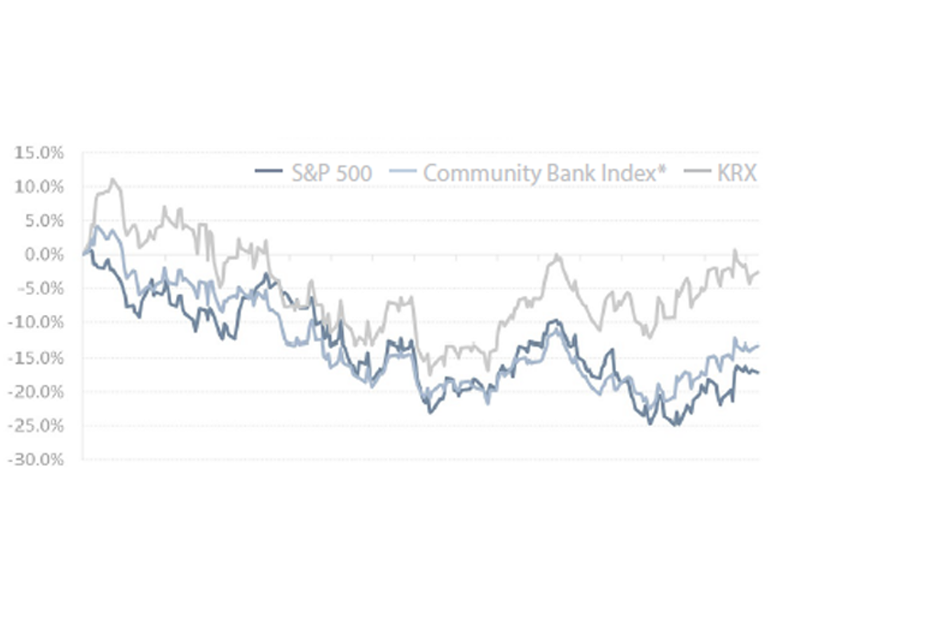 1Q 2022 Community Financial Institution Trends
By Leslie Mondesir
July 8, 2022
The terms "unprecedented times," "uncertainty" and "unchartered waters" continue to dominate the rhetoric of today's economic environment. Chatter about a looming recession, or at a least a slowdown, continue to creep into conversations.

Covid cases are on the rise (again) and the reinstatement of earlier protocols are being considered in some parts of the country. Lockdown measures remain in place abroad in China but the outlook to reopen has improved. Geopolitical risks have provided yet another market disruption and international conflict has added to ongoing price pressures. Supply-side constraints are pushing input costs higher.
Get the Bank Report Get the Credit Union Report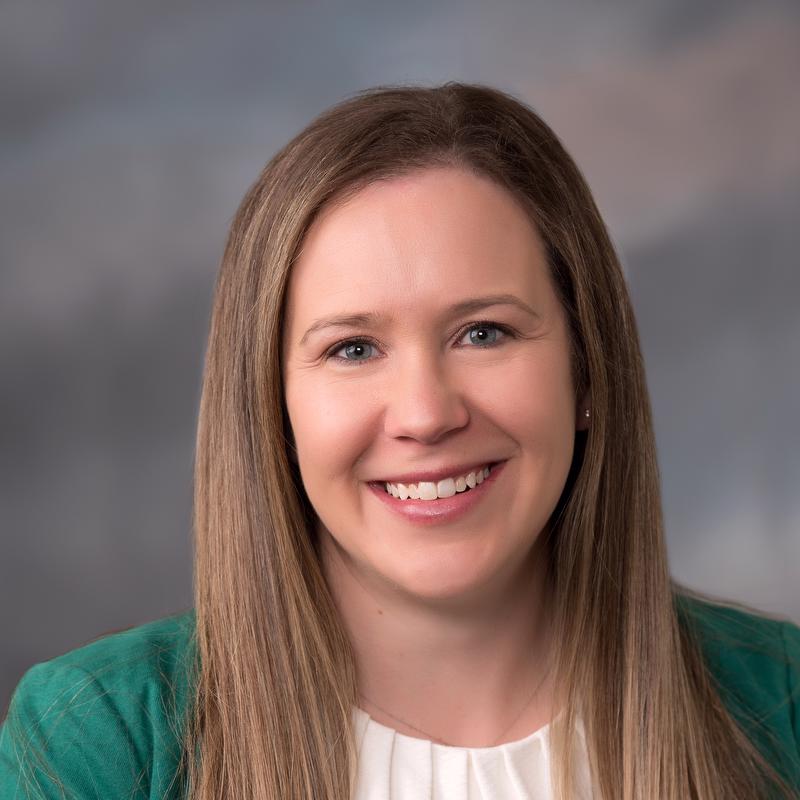 Leslie Mondesir
Leslie began her career in 2009 in Chicago at an investment banking firm focused on the financial services industry. She joined FHLBank in 2016 in her current role.