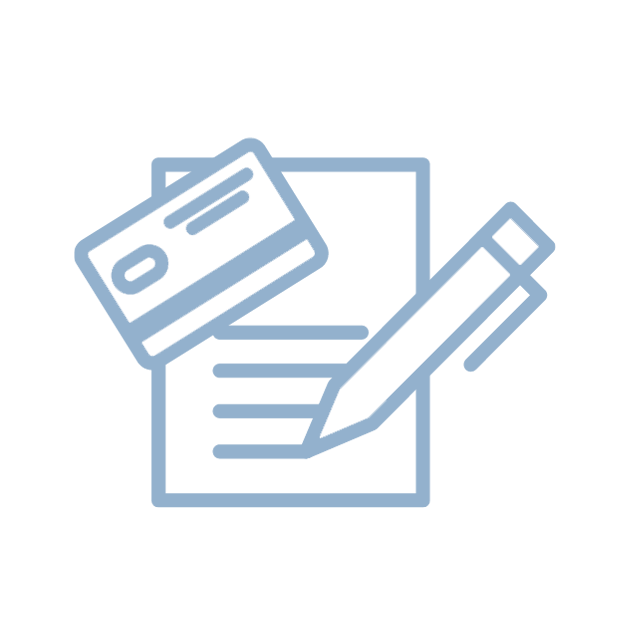 Safety in numbers
By Suzan Saville
October 3, 2019
Accepting public unit deposits is an important part of supporting your community. How can you do this in a safe and efficient way? Many members are turning to the FHLBank letter of credit.
Both member financial institutions and the public unit depositors who are beneficiaries of the letter of credit appreciate the convenience of the product.
The Bank in Oberlin, Kansas, has used FHLBank's letter of credit to secure the deposit accounts of a myriad of local entities for many years. Currently, they have over a dozen letters of credit outstanding to local school districts, a county hospital, the local community college and several county treasurers.
Brandon Oien, CFO and Cashier for The Bank and Layn Bruggeman, the Thomas County Treasurer, shared their thoughts on using the popular product.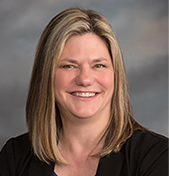 Suzan Saville
Suzan grew up in a small community bank, joining FHLBank in 1991. She worked as a regional account manager, in the Lending area and as our marketing manager before moving back to Lending to lead the department. She is currently our Director of Sales.