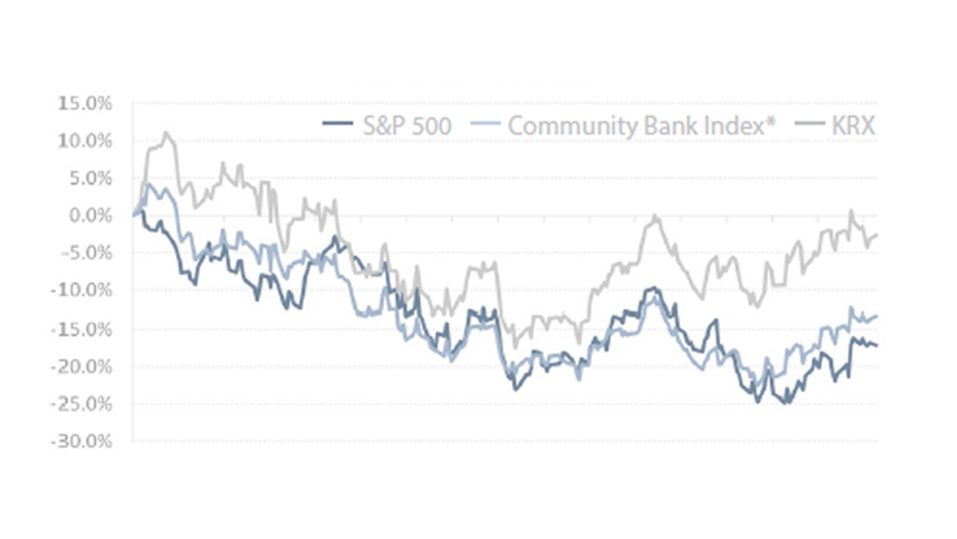 Q1 2023 Community Financial Institution Trends
By Leslie Mondesir
June 26, 2023
The tide has turned. Liquidity crunch. Margin compression. Market volatility. Uncertainty. These were the issues in focus across the banking industry as the first quarter of 2023 came to a close.
Large bank failures shocked the system as sudden liquidity needs could not be met and demonstrated that stressed liquidity positions could cause failure nearly overnight compared to the slower pace of an asset-quality related failure. Liquidity risk management and contingency funding plans were cast into the spotlight and are now undoubtedly top of mind with regulators as well.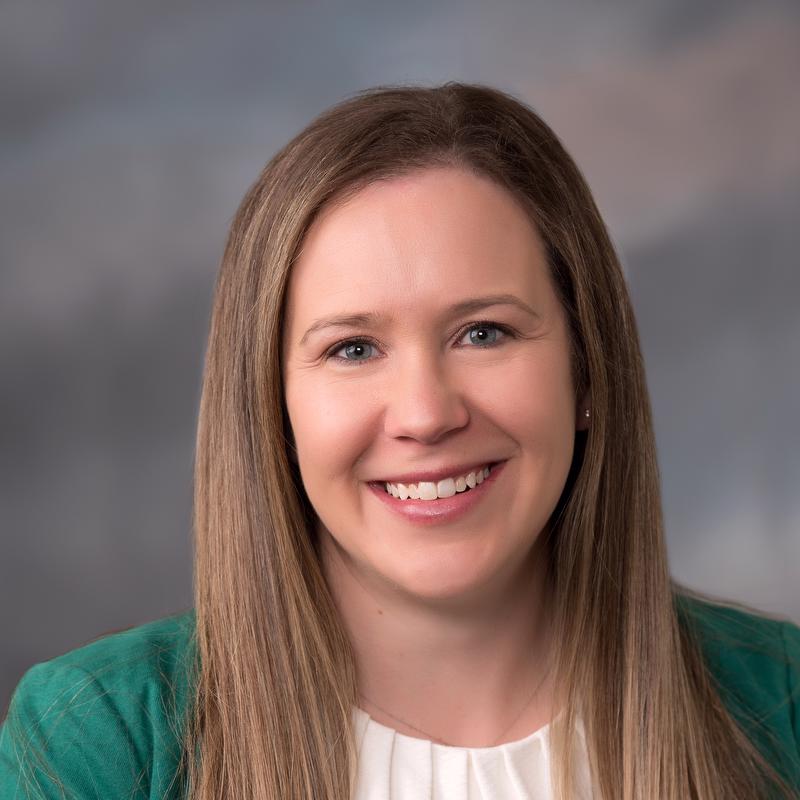 Leslie Mondesir
Leslie began her career in 2009 in Chicago at an investment banking firm focused on the financial services industry. She joined FHLBank in 2016.