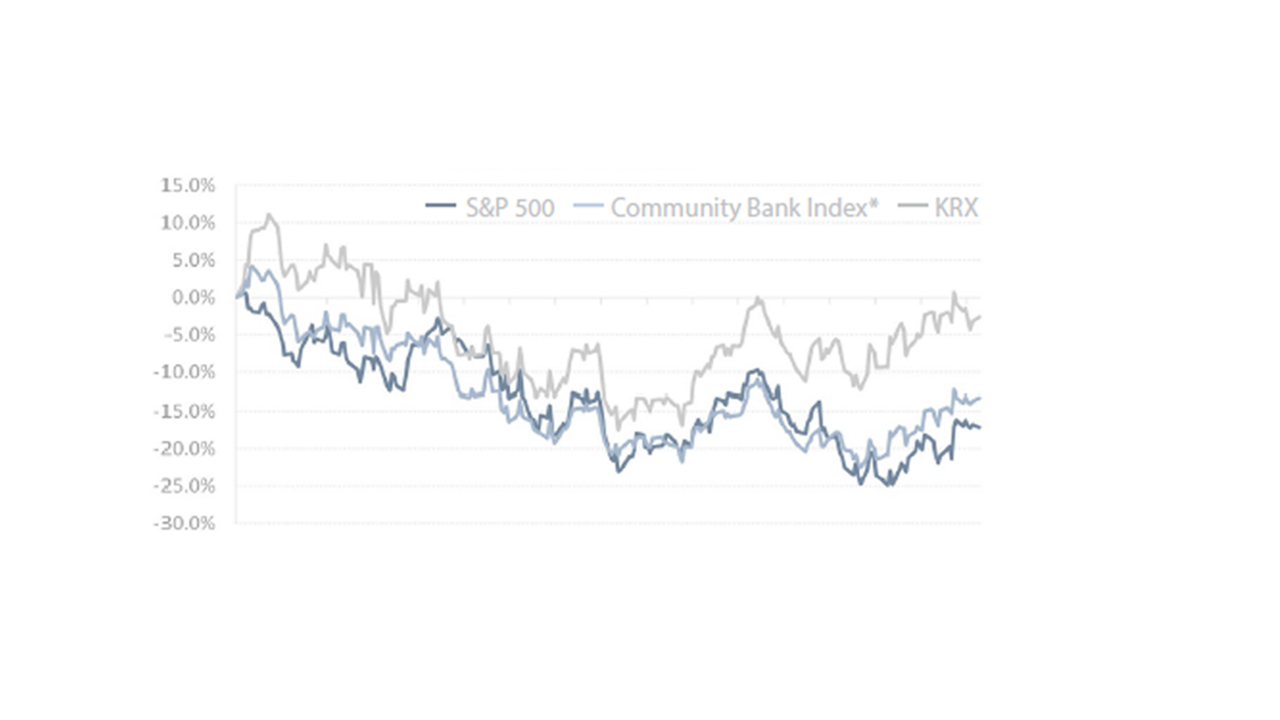 Q2 2023 Community Financial Institution Trends
By Leslie Mondesir
October 6, 2023
The second quarter member trend report prepared by FHLBank Topeka's Member Solutions team is now available.
Using data from banks and credit unions in Colorado, Kansas, Nebraska and Oklahoma, this comprehensive analysis examines various performance measures like loan and deposit growth, funding use and net interest margin. The data is broken down throughout by asset size, primary business focus and state.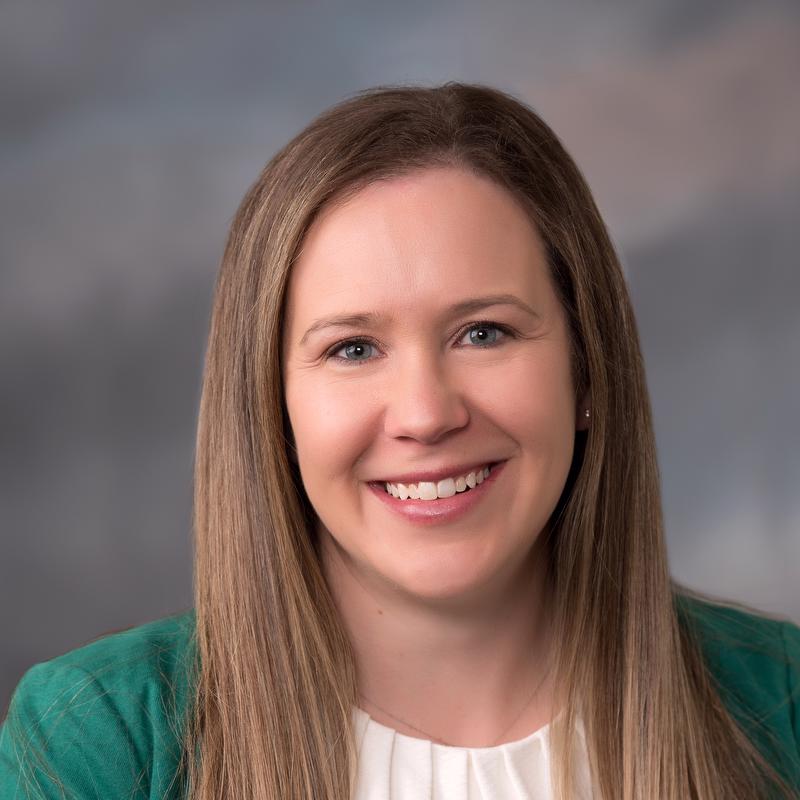 Leslie Mondesir
Leslie began her career in 2009 in Chicago at an investment banking firm focused on the financial services industry. She joined FHLBank in 2016.