February 18, 2022
Don't Predict, Prepare
By Drew Simmons
We examined recent comments from the Federal Reserve and devised a few scenarios to help our members prepare for what's next.

The Federal Reserve's Outlook
The profoundly hawkish shift in tone from the Federal Reserve first appeared in their December 2021 minutes. This was evident from the following quotes:
"…it may become warranted to increase the federal funds rate sooner or at a faster pace than participants had earlier anticipated"

"…it could be appropriate to begin to reduce the size of the Federal Reserve's balance sheet relatively soon after beginning to raise the federal funds rate"

Shortly after the minutes were released the first week of 2022, Bloomberg's Fed Rate Hike Probability Index moved to a 78% chance for March with a potential three additional hikes by year-end. By February, the chances for a March hike reached 100%. Combined with rising bond yields and inflation concerns, there's no question that the Fed has embarked on the next tightening cycle.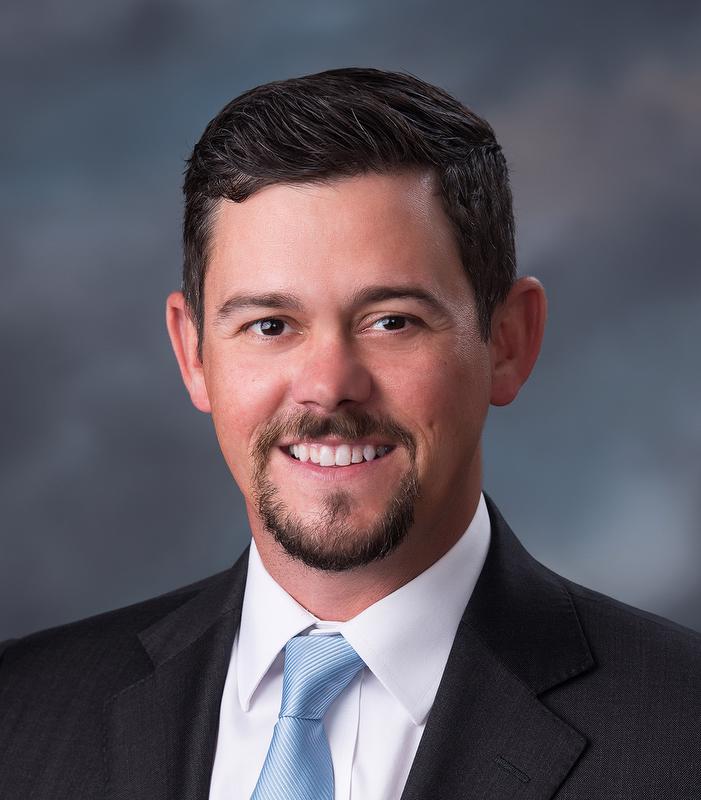 Drew Simmons
Drew Simmons is the Oklahoma Regional Manager and a new addition to FHLBank Topeka's Sales team. He has more than 20 years experience in the industry. Drew studied finance at Oklahoma City University and lives in Oklahoma City.