November 6, 2020
Overnight Line of Credit Makes Institutions More Efficient
By Jeff Steiner
Even in these times of high liquidity and limited investment options, many FHLBank Topeka members continue to use their FHLBank overnight line of credit (OLOC) to help manage their daily cash position.

Union State Bank in Clay Center, Kansas, realized the benefits of doing just that about 20 years ago, which happened to be right after Sandy Fox came on as their CFO.

At a local trade meeting they met a consultant who convinced the institution a Fed Funds Sold position was not making any money. They were better off investing and using FHLBank's OLOC to manage their fluctuating cash needs.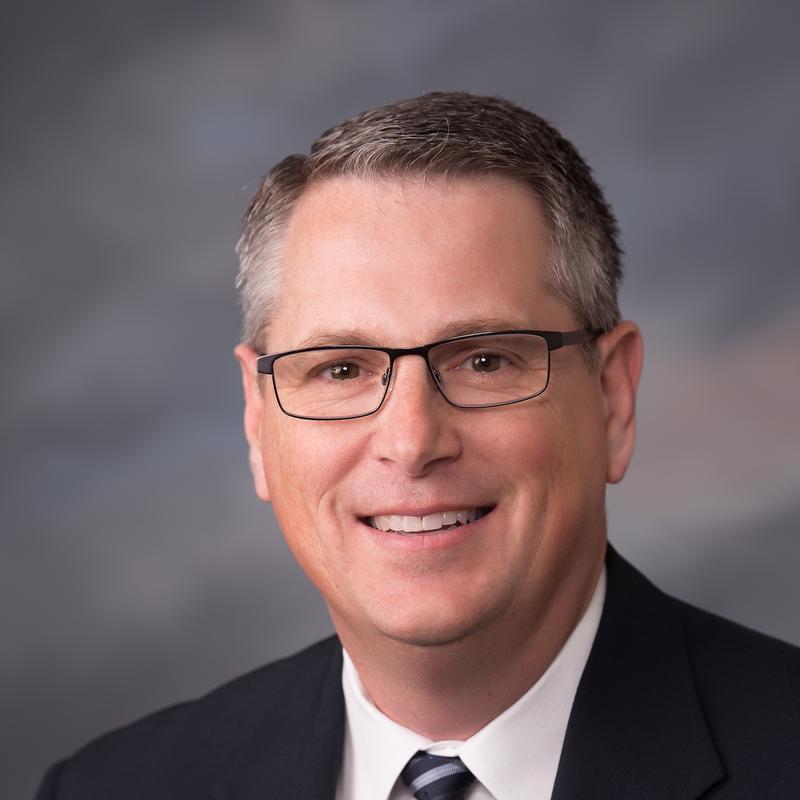 Jeff Steiner
Jeff Steiner has more than 25 years in the banking industry. A Nebraska native, Jeff has been with FHLBank since 2010 and is a SWGSB grad. He worked in the Lending department until 2018 and is currently the regional account manager for Kansas.