March 1, 2022
A Match Made in Homeownership
By Chris Endicott
You are most likely aware of the Mortgage Partnership Finance® (MPF) Program and its availability to you as a member of FHLBank Topeka for delivering eligible loans into the secondary market.
You may also be aware of our Homeownership Set-aside Program (HSP) which provides downpayment, closing cost and repair assistance for first-time homebuyers. What you may not be aware of is how well these two programs can work together.
HSP grants provide down payment assistance through a forgivable grant with a 5-year retention period. This means that if the borrowers stay in the home and carry the loan for five years, they do not need to pay back the grant. These funds can be used in a variety of ways to assist in the closing of a home loan and can be used in conjunction with other assistance programs available in your markets.
This grant program is great for new homebuyers just starting out or individuals adjusting to a new life situation in need of assistance. In either case, HSP grants can help make someone's American dream a reality.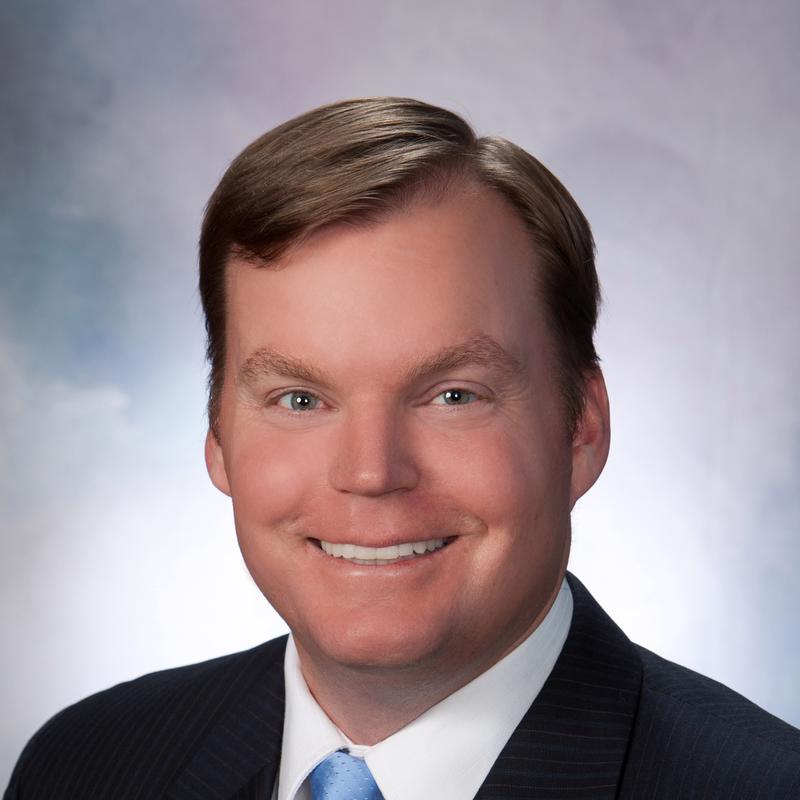 Chris Endicott
Chris has been in the banking industry for more than 20 years. Chris has a bachelor's degree from Emporia State University.