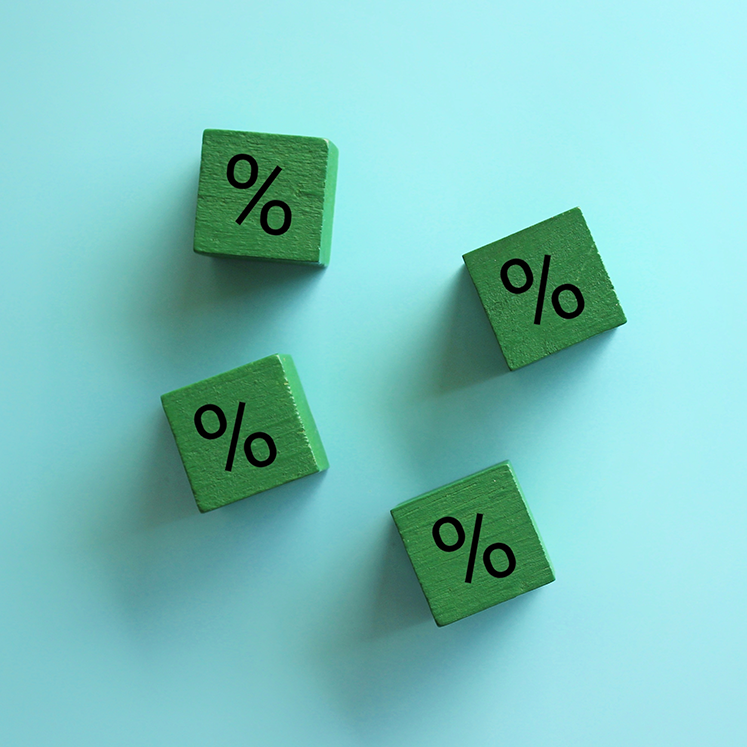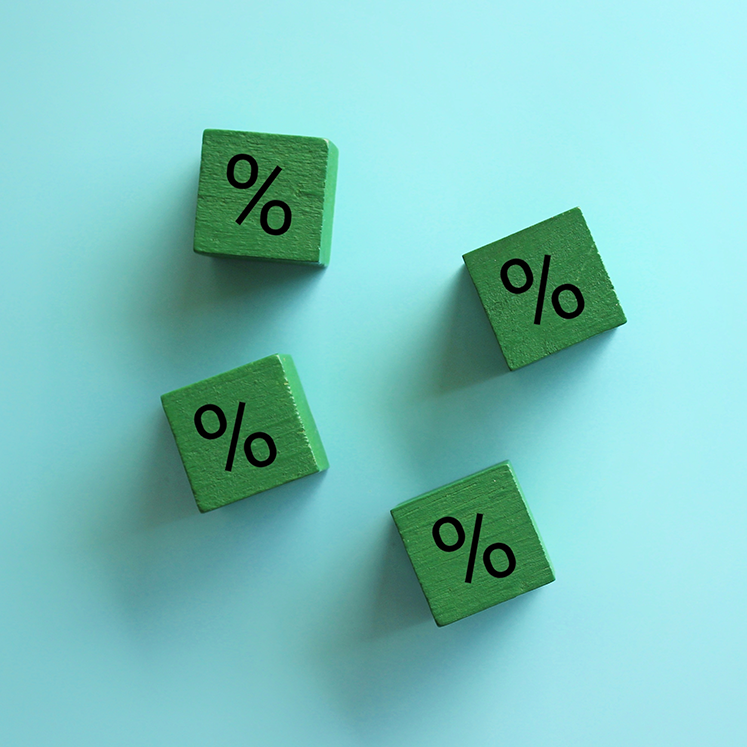 July 20, 2022
Beta Preparation
Two things have remained consistent since the start of the pandemic – uncertainty and speed. As the Federal Open Market Committee (FOMC) combats inflation by rapid tightening with the historic rate increases and pace garnering greater publicity, deposit customers are beginning to seek more attractive yields.
Despite many members currently holding ample deposits/shares at a low cost and historically lagging the Federal Funds rate, the speed and amount of the rate increases is a game changer making it harder to lag rates.
If you haven't started, now is the time to prepare and develop sound deposit strategies to combat further margin compression. Based on prior rising rate environments, overall deposit betas range from 40 to 60 percent of the change in the Federal Funds rate as illustrated in the graph below.