Low Loan Balance Pricing
By Chris Endicott
April 7, 2023
Processing a mortgage involves costs, and most of those costs don't change because of the loan amount. It takes just as much time to underwrite, process and close a $125,000 home loan as it does a $500,000 loan. However, you earn substantially less as the lender.
If it costs your institution $1,000 to complete a single mortgage loan, the following scenario could happen quite often.
In the extreme example below (Chart 1), you would lose money to make the $125,000 loan. This can force you to charge smaller loan borrowers higher rates or fees to complete their loans. Alternatively, you may choose to make an in-house loan, which would usually require a shorter term or an adjustable-rate mortgage.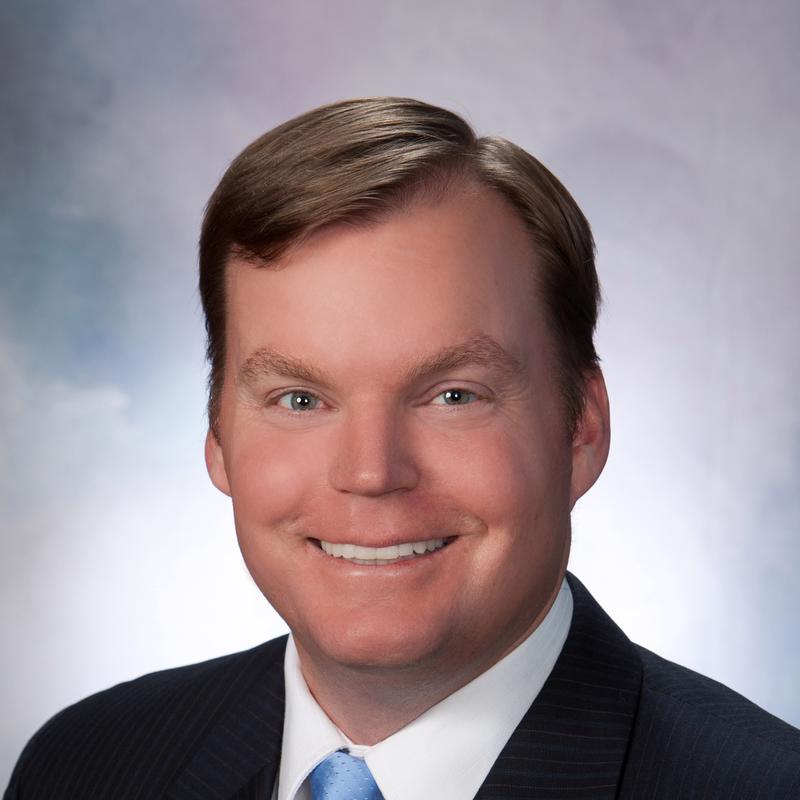 Chris Endicott
Chris has been in the banking industry for more than 20 years. Chris has a bachelor's degree from Emporia State University.