How Loan Balance Pricing Works
By Chris Endicott
April 13, 2023
On April 10, 2023, FHLBank Topeka activated loan balance pricing via the MPF Traditional Product.
With this enhancement PFIs will see stronger pricing available for conventional loans based upon the loan amount. FHLBank Topeka has activated five loan level tiers.
15 Year
20 Year
30 Year
$125,000 Max Loan Size
$175,000 Max Loan Size
$225,000 Max Loan Size
What Does This Mean?
Loan balance pricing provides stronger pricing based on loan size to better represent the slower prepay rate of the loans within the various tiers. In short, from an investment standpoint these loans are worth more so we will pay more for them.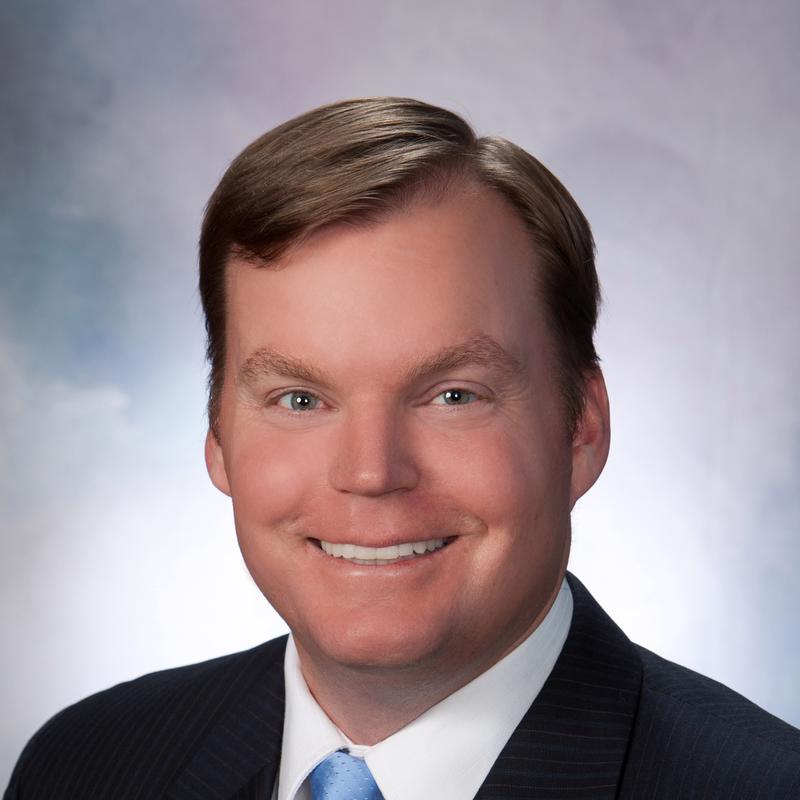 Chris Endicott
Chris has been in the banking industry for more than 20 years. Chris has a bachelor's degree from Emporia State University.