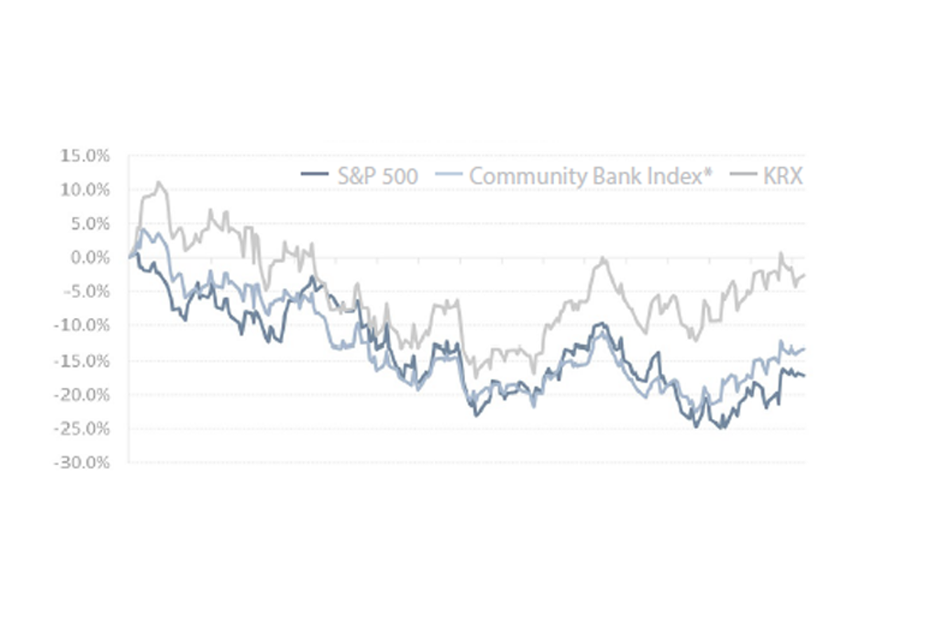 2Q 2021 Community Financial Institutions Trends
By Corporate Strategies and Solutions Leslie Mondesir
September 21, 2021
The past 18 months can be described as anything but "normal" — substantial asset purchases by the Federal Reserve (Fed), massive spending by the federal government, labor shortages, huge payments to individuals through fiscal stimulus packages, eviction moratoriums, supply-chain bottlenecks and broad-based inflation concerns.

It has been a rollercoaster of social restrictions and reopening of the economy. The impact on individuals, businesses and the economy has been both significant and uneven.

The pace and length of the recovery remains uncertain as the emergence of COVID-19 variants put added pressure on the economy. The full impact of variants on the effectiveness of vaccines remain unknown and is still considered a risk to the economy.

Economic indicators have been mixed recently, signaling that momentum towards recovery has slowed. Fed officials have noted they are in favor of a rollback in asset purchases later this year should the economy make "substantial further progress." Until then, policy accommodation will continue.

The Fed maintains its stance on the ongoing rise in inflation as temporary. It has been noted that much of the increase in inflation is due to the comparison of current prices to very low prices during the height of the pandemic a year ago. Some price pressure is expected to dissipate through the end of the year according to Fed officials.

The employment shortfall has been attributed to ongoing COVID-19 concerns, challenges with childcare, enhanced unemployment benefits and people just reconsidering what they really would like out of a job.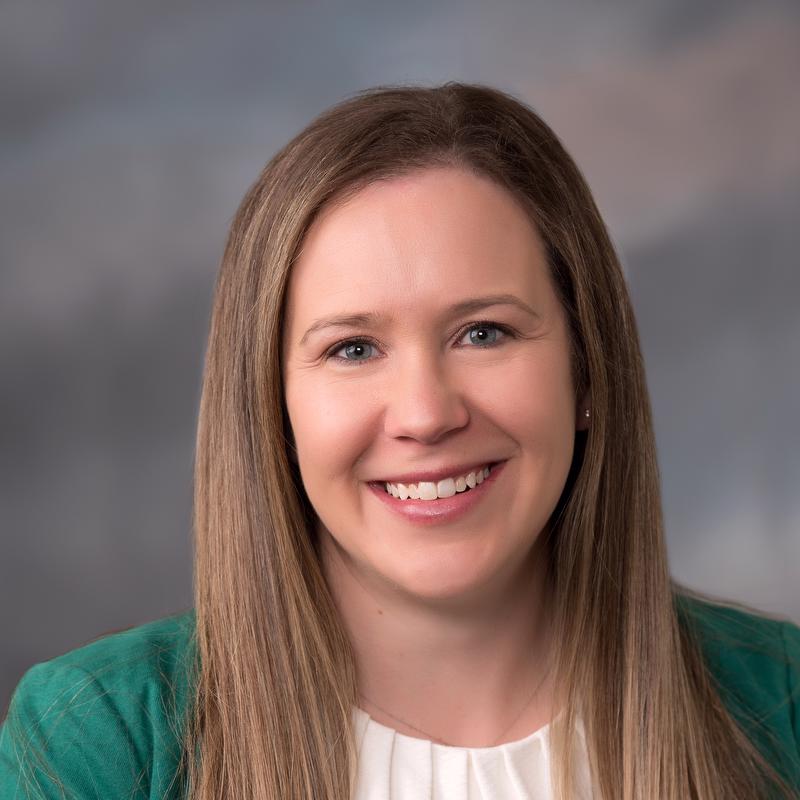 Leslie Mondesir
Leslie began her career in 2009 in Chicago at an investment banking firm focused on the financial services industry. She joined FHLBank in 2016 in her current role.
Corporate Strategies and Solutions
Our Corporate Strategies and Solutions department monitors today's economic environment and analyzes our members' financial trends and business activity. The department serves our members by identifying funding and liquidity strategies or solutions that fit their needs and help them enhance their financial performance.