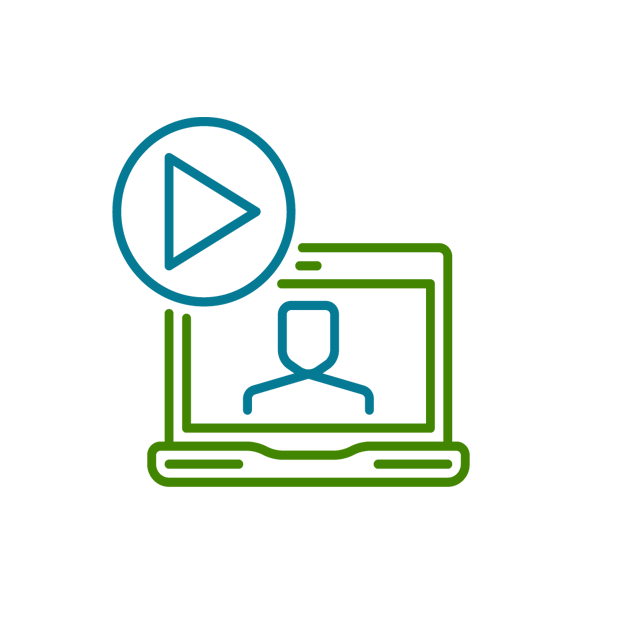 2023 Collateral Reporting and Lending Values Training
March 28, 2023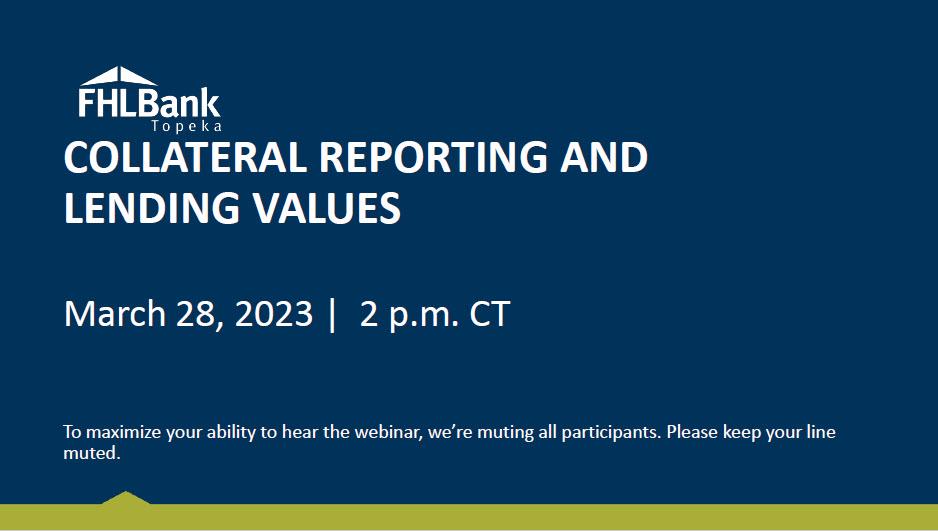 This training covers recent changes to our Member Products and Services Policy, specifically those related to lending values approved by our board of directors.
Viewers will learn:
How to submit the online Qualifying Collateral Determination (QCD) form.
How to pledge and release securities collateral and how to pledge delivered loans.
Find the resources available on Members Only.