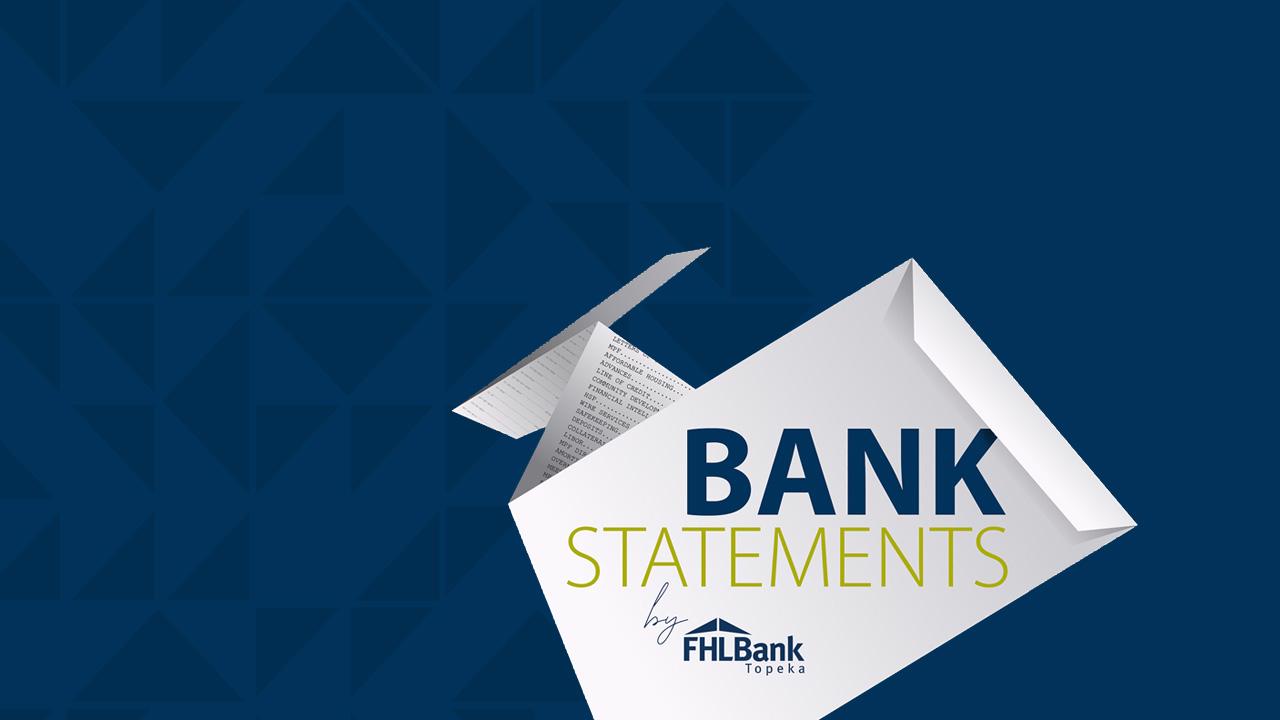 A Conversation with Tony Venditte at AMC
By Tony Venditte Suzan Saville
May 5, 2022
Listen Now
In this episode, we introduce Tony Venditte, our regional account manager based in Lincoln, Nebraska. Tony talks about our first in-person conference since 2019 and what he's been hearing from our members during visits.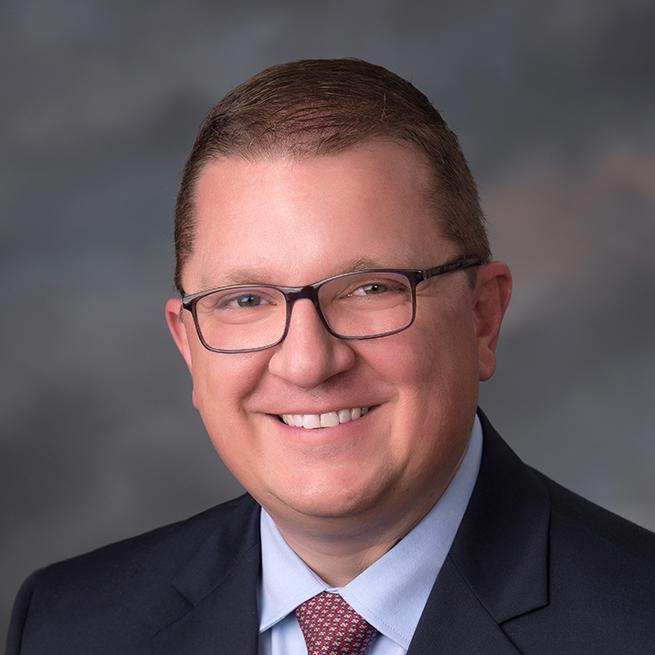 Tony Venditte
Tony Venditte is the regional account manager for central  and eastern Nebraska and northeast Kansas. Tony previously worked as a correspondent banker for United Banker's Bank.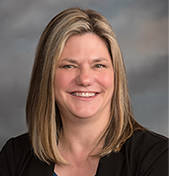 Suzan Saville
Suzan grew up in a small community bank, joining FHLBank in 1991. She worked as a regional account manager, in the Lending area and as our marketing manager before moving back to Lending to lead the department. She is currently our Director of Sales.