Marginal Cost of Funds Webinar
By Leslie Mondesir Derek Layton
November 3, 2022
Lending Officer Derek Layton and Member Solutions Manager Leslie Mondesir provided an overview of FHLBank Topeka's Marginal Cost of Funds Tool in this recording of our webinar.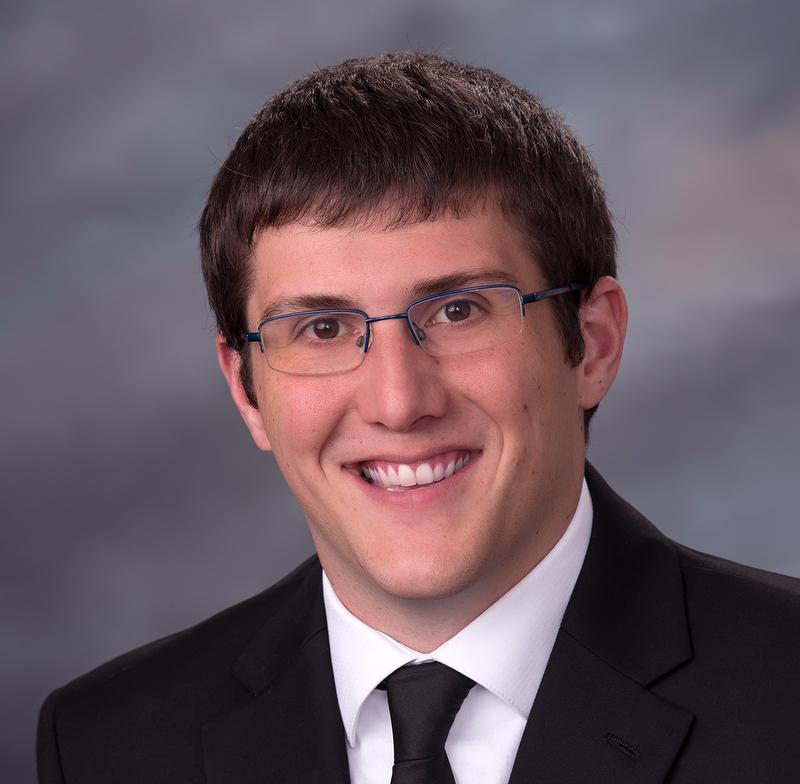 Derek Layton
Derek Layton joined FHLBank Topeka as a lending operations analyst in 2018. He was promoted to lending officer in 2020. Derek previously served as the Lead Personal Banker at CoreFirst. He is a graduate of Washburn University.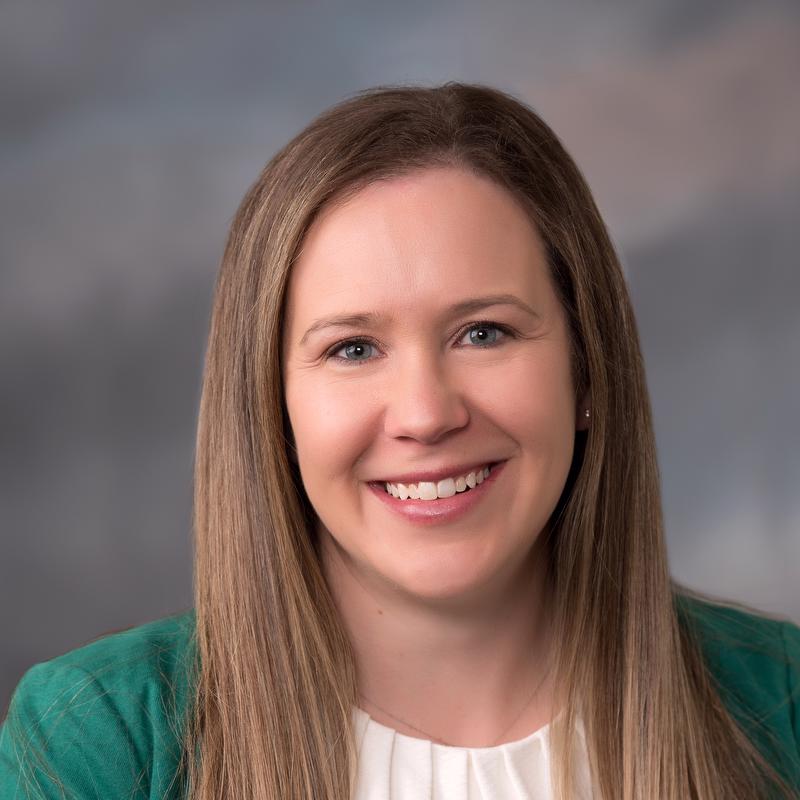 Leslie Mondesir
Leslie began her career in 2009 in Chicago at an investment banking firm focused on the financial services industry. She joined FHLBank in 2016.