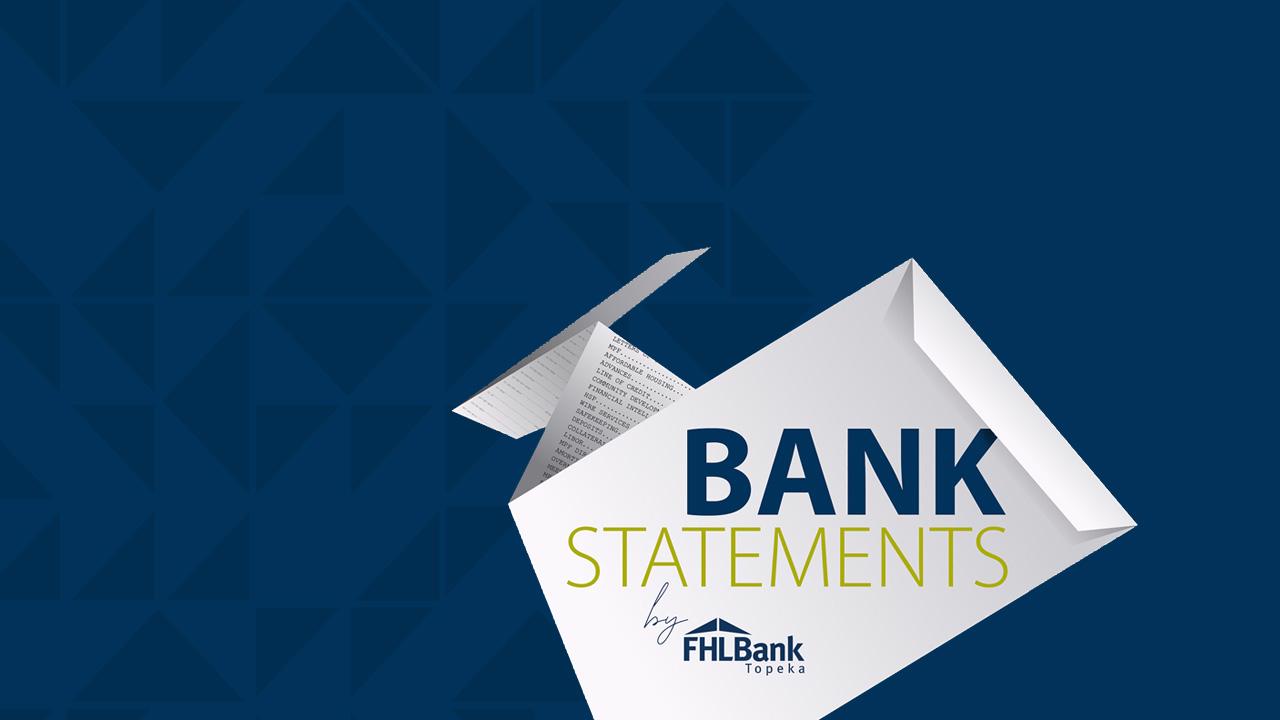 Rate Expectations | July 2022 FOMC Meeting
By Sarah Harp, CFA Steven Townsend, CFA
August 3, 2022
In this episode of Bank Statements we take a closer look at the most recent Federal Open Market Committee (FOMC) meeting with FHLBank Topeka's Director of Investments and Balance Sheet Strategy, Steven Townsend and Portfolio Manager, Sarah Harp.

Listen as Sarah and Steven discuss notes from the meeting and reactions from market and Fed governors since the meeting's conclusion.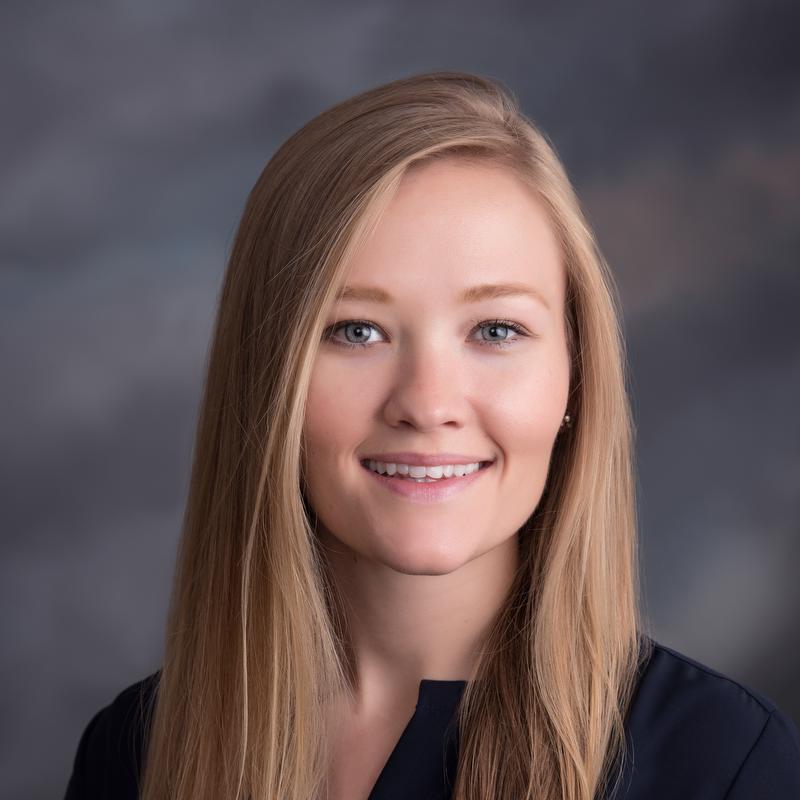 Sarah Harp, CFA
Sarah Harp joined FHLBank Topeka in 2014. Before joining FHLBank, Harp worked as a senior pipeline specialist for CapWest Mortgage in Overland Park, Kansas. She has a bachelor's degree in business administration from Kansas State University.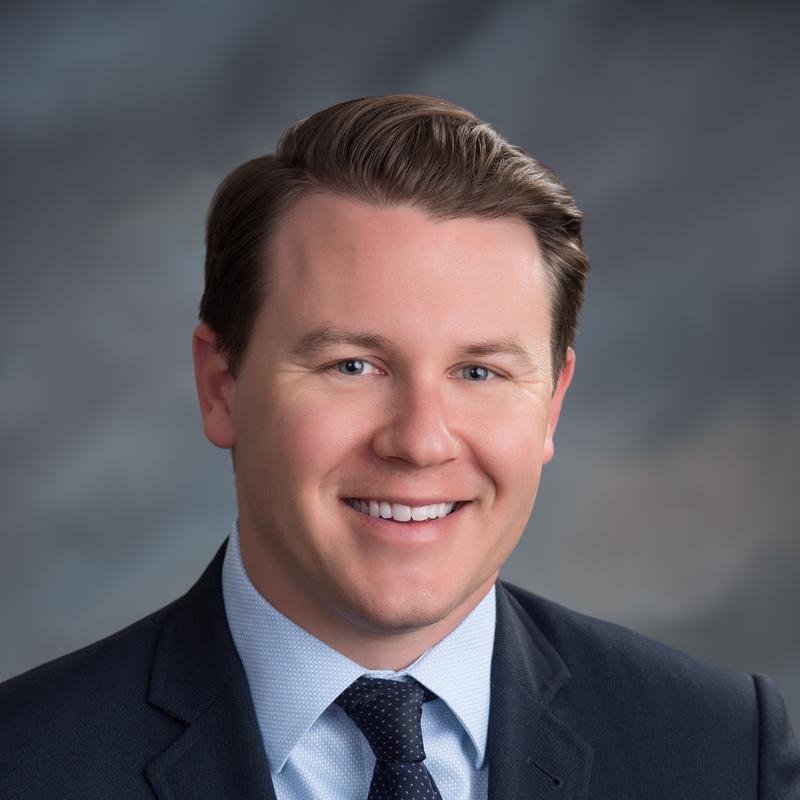 Steven Townsend, CFA
Steven Townsend joined FHLBank in 2017. Before to joining FHLBank, Townsend worked as an analyst for Huron Consulting Group in Chicago, Illinois. He has a bachelor's degree with a dual major in finance and accounting from Kansas State University.