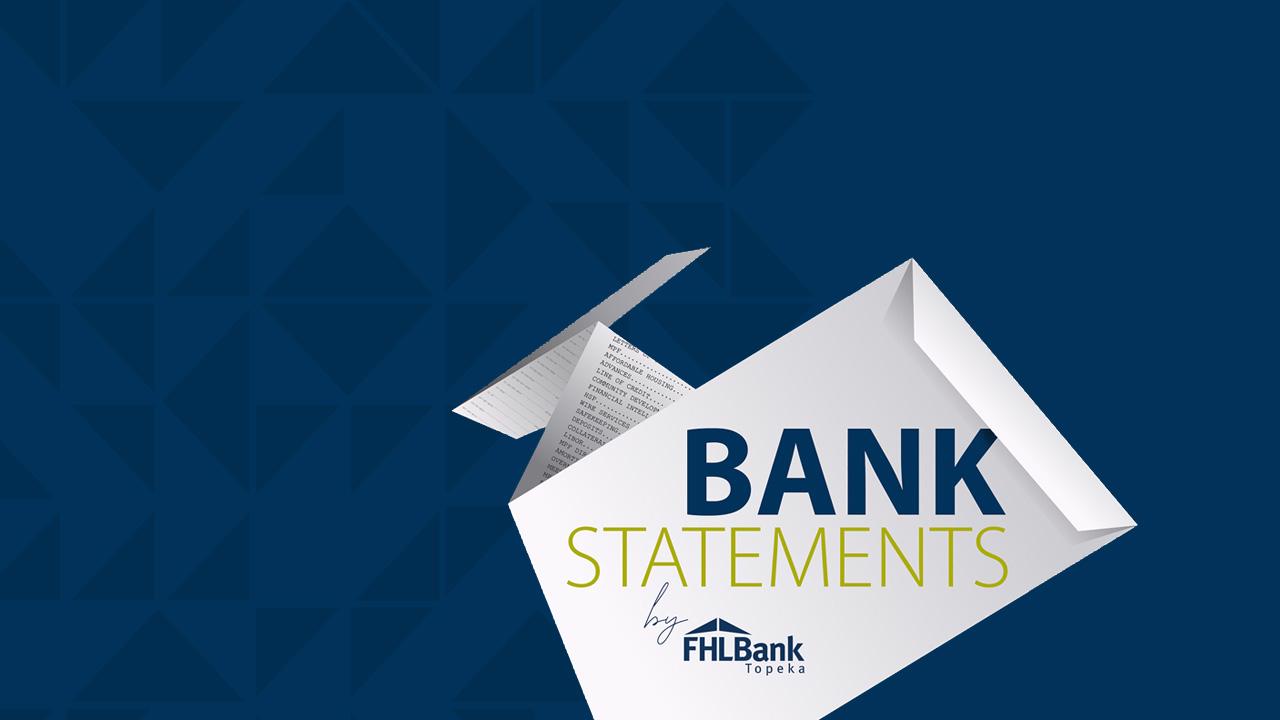 The Fed's Hawkish Shift on Rates
By Drew Simmons Suzan Saville
February 24, 2022
Join FHLBank Topeka for the second season of Bank Statements. In this episode, our host Suzan Saville introduces our Oklahoma Regional Account Manager, Drew Simmons, and talks to him about comments from the December 2021 Federal Reserve board meeting. Drew discusses scenarios to consider for future rate hikes.
View Drew's companion whitepaper to this podcast on our Financial Intelligence page.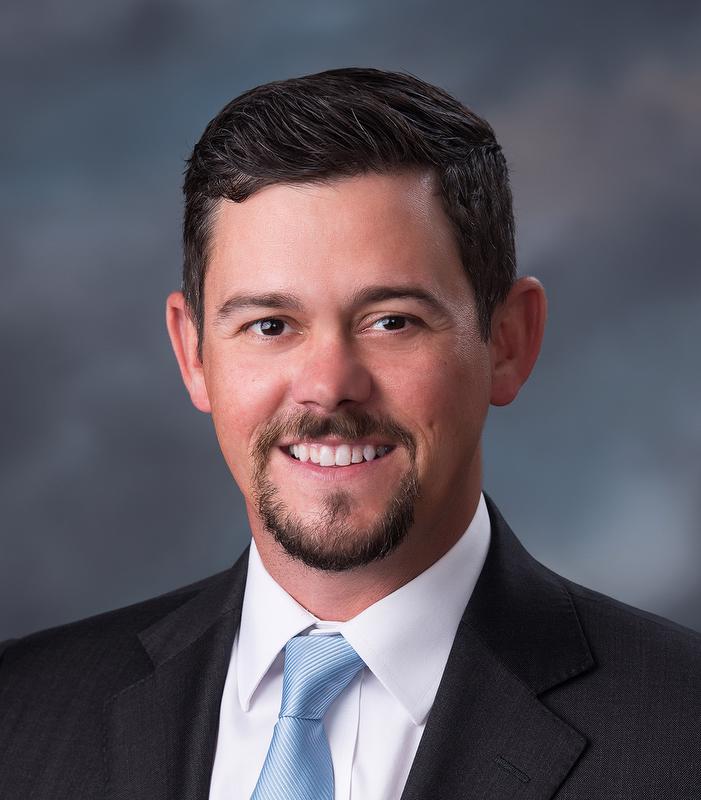 Drew Simmons
Drew Simmons is the Oklahoma Regional Manager and a new addition to FHLBank Topeka's Sales team. He has more than 20 years experience in the industry. Drew studied finance at Oklahoma City University and lives in Oklahoma City.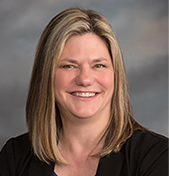 Suzan Saville
Suzan grew up in a small community bank, joining FHLBank in 1991. She worked as a regional account manager, in the Lending area and as our marketing manager before moving back to Lending to lead the department. She is currently our Director of Sales.