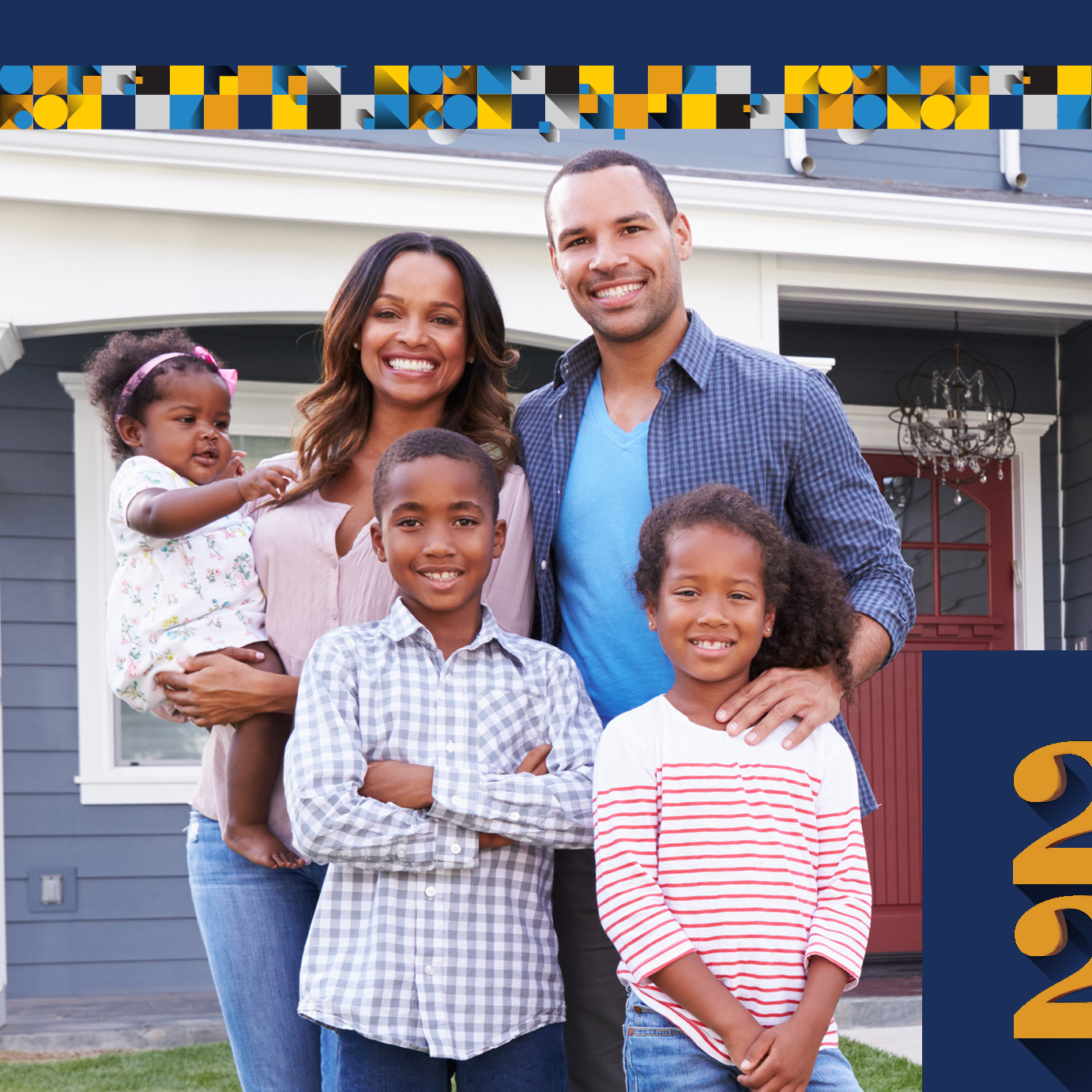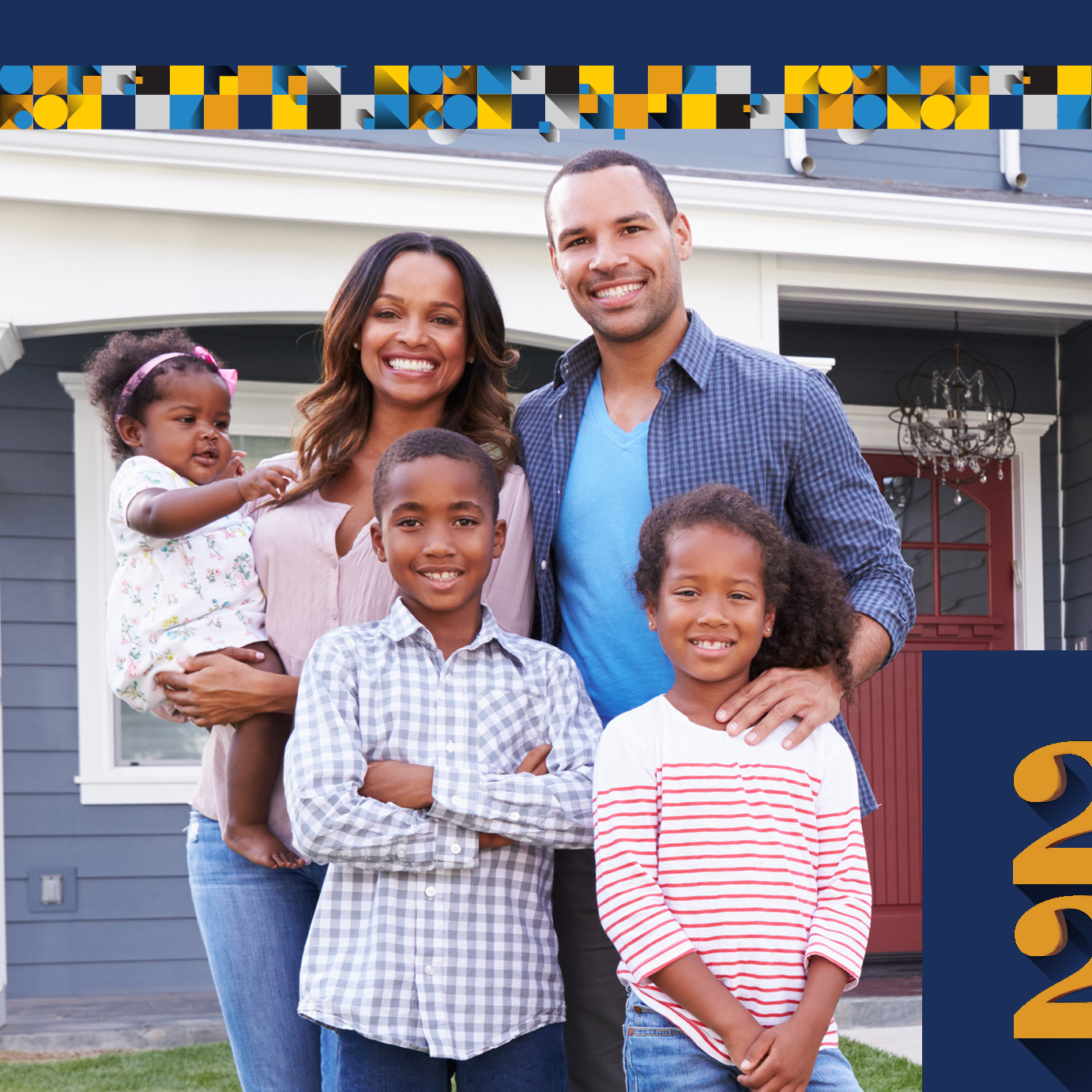 June 30, 2023
Corporate Social Responsibility Report
The Federal Home Loan Bank System was created to help provide a reliable and readily accessible flow of liquidity to member financial institutions.

For more than 90 years, this foundational liquidity mission has driven everything that the Federal Home Loan Banks have achieved for our cooperatives, for our members and for the communities we serve.

The Federal Home Loan Banks' inaugural Corporate Social Responsibility Report focuses on how we help address housing needs, serve renters, borrowers and homeowners, strengthen local economies and support communities through environmental and social challenges. All of this is possible because of our ability to execute on our foundational liquidity mission.